Zac Efron's Michael Jackson Story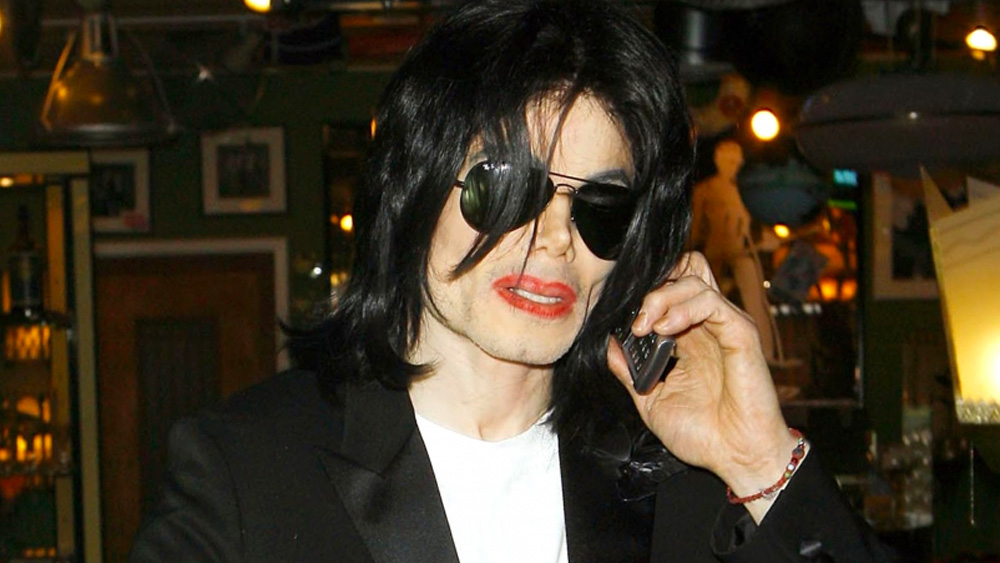 Actor Zac Efron has re-told the story of his surprise phone call with Michael Jackson that would have taken place around 2008. The video has since gone viral.
Talking on the BBC Graham Norton show, he once again told the humorous story of how he was at a dinner with Kenny Ortega when Michael phoned, and when Kenny passed the phone to Zac, initially Michael dismissed him.
Soon Michael called back upon realizing who Zac was and told the actor how much he loved him. Of course Zac, who counts Michael as one of his biggest heroes, was crying, overcome with emotion as he told Michael how much he meant to him.
Hear the whole story:
Source: BBC & MJWN
Leave a comment