Sheikh Jackson: An MJ Obsession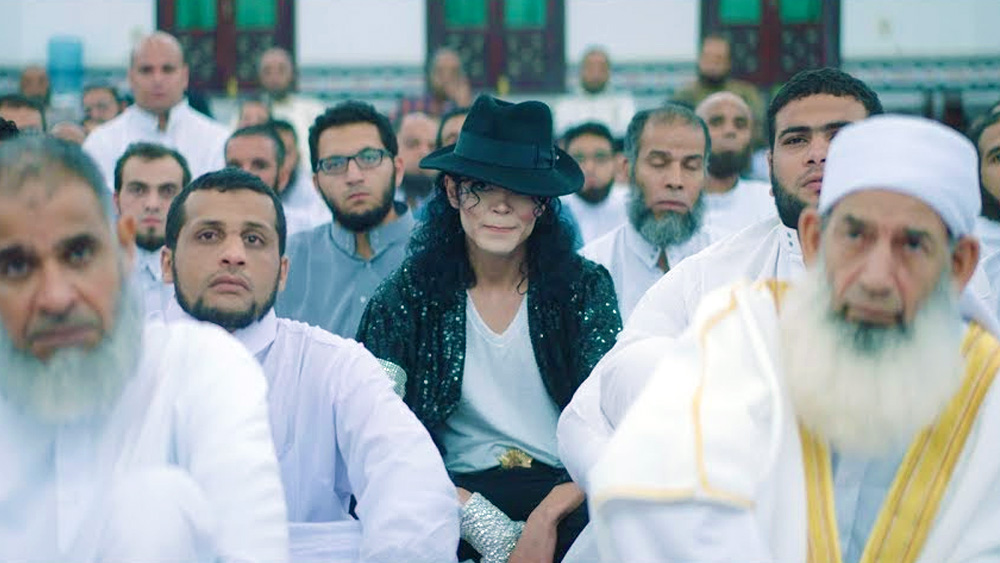 Director Amr Salama had the idea that Sheikh Jackson might stoke a fire or two in his native Egypt. Not that it would prevent him from carrying out his idea as previous films have dealt with AIDS and sectarian strife. However, in dealing with the somewhat sensitive subject of hard-line Islam, he managed to initially draw criticism from both sides in a country where two recent revolutions and the dramatic rise and fall of the Muslim Brotherhood have plowed deep divisions through society.
Sheikh Jackson, which opens in Toronto and will see an early 2018 release in America, centres on an ultra-conservative Islamic preacher and Michael Jackson fan who suffers a crisis of faith and identity after Michael's death. The emotional, character-driven drama isn't as far-fetched as it may sound. Salama himself was a serious Michael Jackson obsessive at school where his nickname was "Jackson." Once he became "extremely religious" in college, he banished the arts including music from his life.
Sheikh Jackson was released across Egypt on October 4th and topped local box offices.
Here is the trailer of the movie:
Source: The Hollywood Reporter & MJWN
Leave a comment