MJ's Halloween – Your Reaction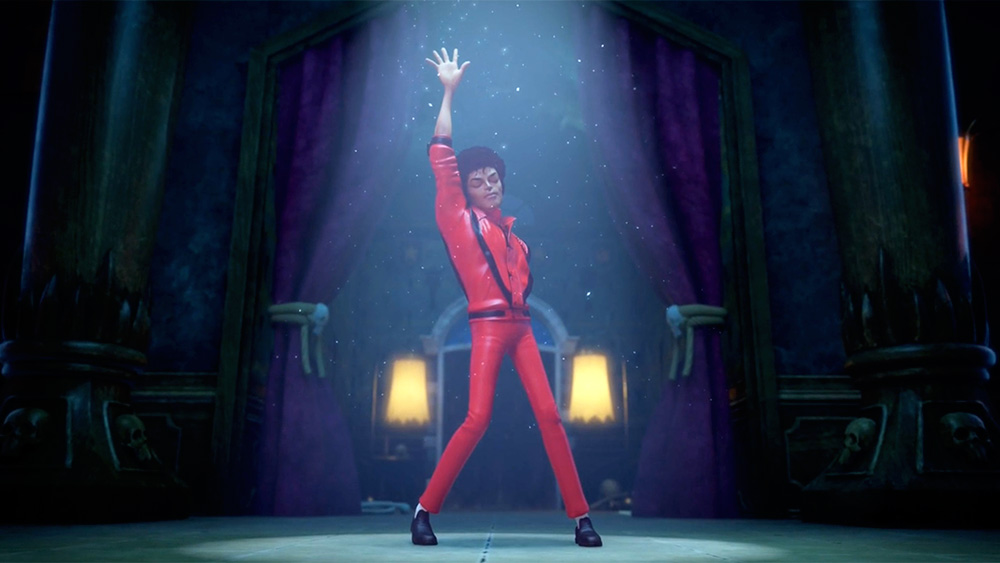 The new animation special 'Michael Jackson's Halloween' aired last night on CBS. The cartoon is packed full of Michael's hit tunes and voiced by the likes of Christine Baranski, Alan Cumming, Brad Garrett, Lucy Liu, Jim Parsons and more.
We want to know what you thought of the season spectacular! Let us know by casting your vote below. Do you give 'Michael Jackson's Halloween' a thumbs up or thumbs down?
Loading ...
Also let us know what you thought in the comments below or on our Facebook page.
Source: MJWN
Leave a comment