'Thriller' 3D Screening In Hollywood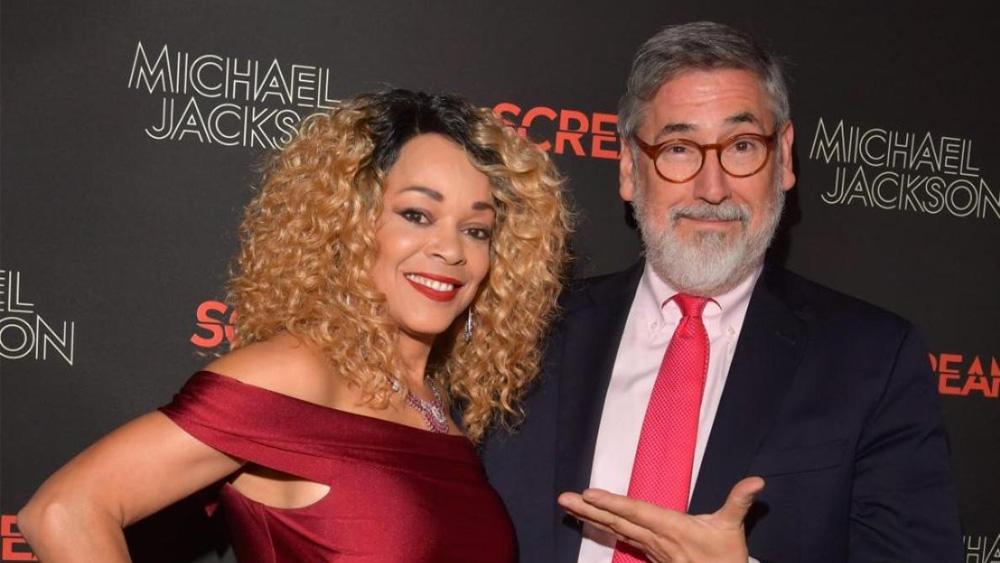 As darkness fell across the land…Papa Joe Jackson and Jackie Jackson, the eldest of the Jackson 5, arrived for the star-studded U.S. premiere of 'Thriller 3D' at the Grauman's Chinese Theatre in Hollywood.
"I am a big Michael Jackson fan," Nick Cannon, the night's emcee, told the VIP crowd. Also attending were director John Landis and actress from the video, Ola Ray.
Michael's attorney John Branca and biographer Janis DaSilva were also at the event.
At the after party which was held at the Hollywood Highlands Centre, everyone could enjoy the themed cocktails on offer. 'Blood On The Dance Floor,' 'Dangerous' and 'Dirty Diana' were just some of the drinks on offer.
Source: New York Daily News & MJWN
Leave a comment