Halloween Competition – Win A Copy Of 'Scream'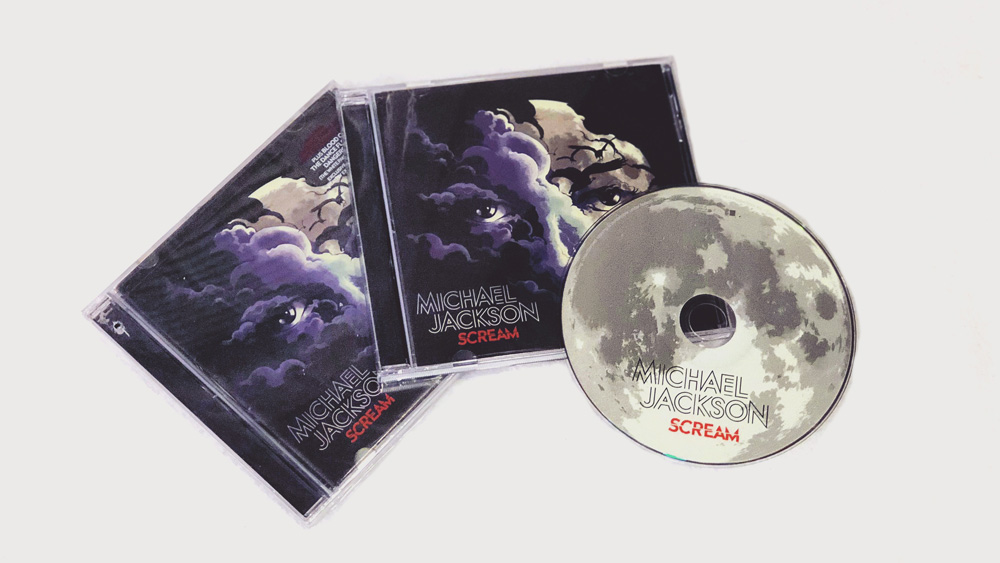 To celebrate the launch of 'Michael Jackson's Halloween,' MJWN are giving away 10 copies of Michael's new album 'Scream.'
All you need to do is to send us your drawings or paintings via the web site of Michael in 'Thriller.' Your artwork can be taken from any part of the short film/video or from his stage performance of the song – It's completely up to you. Then, once you've finished, take a picture of it and send to us below.
Closing date for entries is midnight on Tuesday, October 31st, 2017, three days after the new animation 'Michael Jackson's Halloween' is launched by CBS in America. This is a competition for children so only those aged 16 and under are eligible.
Winners will be announced shortly after the closing date and we will post winning entries on our website.
We look forward to seeing all your entries.
Enter here
Leave a comment