The Estate Expects New Trial In Quincy Dispute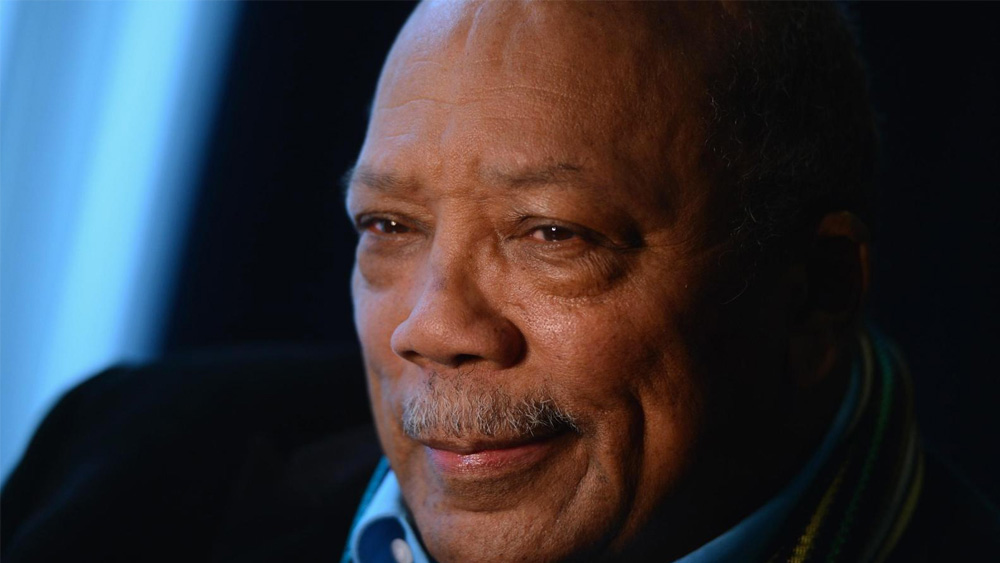 The Michael Jackson Estate is appealing the verdict in July this year, which awarded $9.4 million to Quincy Jones in damages for allegedly, unpaid royalties.
John Branca, co-executor of Michael's estate, expects the case to go back in front of a jury within the next few months. In an interview with 'Variety' at the Venice Film Festival, where a new 3D version of 'Thriller' is being premiered, Mr Branca said that "fairly serious errors were made in the trial. So they are going to seek to overturn the judgment and then appeal it." He also specified that this action was the domain of the estate's chief attorney, Howard Weitzman.
"We've always tried to pay Quincy fairly, and he should be. His work with Michael was incredible…So he deserves to be paid fairly. And he (was)."
The verdict which found in Quincy's favour on July 26th, revolved around alleged breach of contract over agreements signed in the seventies and eighties when he worked with Michael on three records. Jones said during the trial that the master recordings for those albums were improperly remixed to deprive him of royalties and production fees that he was entitled to.
The dispute mainly concerns profits from 'This Is It,' which is the world's highest-grossing concert film. Michael's Estate says that an accounting error did cause Jones to miss out on some royalties, but put that figure at roughly $392,000, which is a small fraction of both the $30 million that the producer sought and the $9.4 million that the jury ultimately awarded him. Mr Branca explained; "What you had there was a jury trying to understand fairly complicated recording contract provisions and accounting provisions that, quite frankly, both without a law school education and years in the music business, most people would find difficult to understand. So that appeal is being processed."
Source: Variety & MJWN
Leave a comment