"Unreleased Songs" Go Up For Auction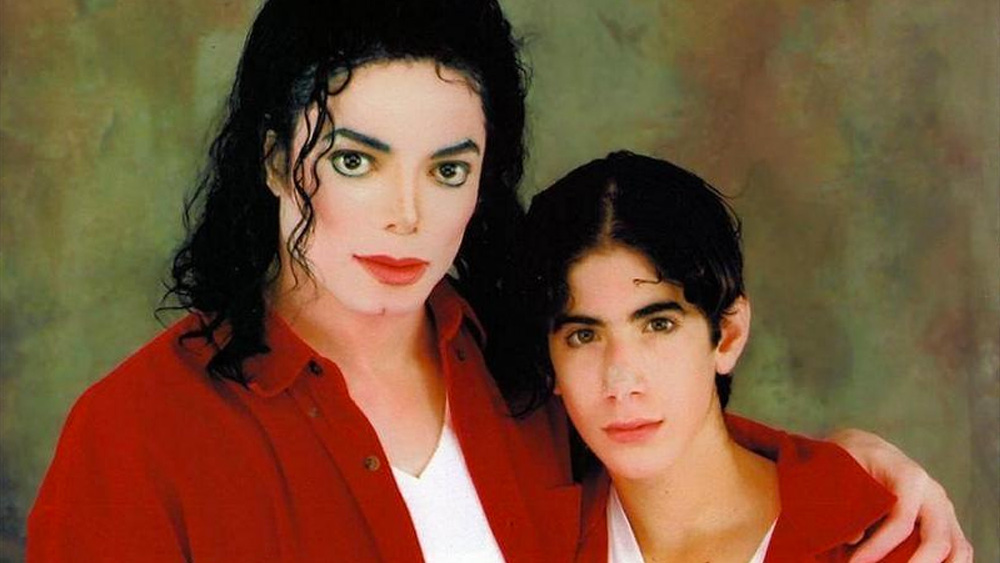 A controversial CD containing nine unheard songs apparently recorded by Michael Jackson will be auctioned off by New York auction house 'Gotta Have Rock and Roll' later this month.
However, this latest auction of Michael's personal possessions will once again raise the argument that has now been taking place for almost seven years…do the vocals actually belong to Michael?
The tracklist is as follows:
1. Monster
2. Breaking News
3. Stay
4. Keep Your Head Up
5. Everything's Just Fine
6. Black Widow
7. Burn Tonight
8. All I Need
9. Water
10. Let Me Fall in Love
11. Ready to Win
12. Soldier Boy
'Monster,' 'Breaking News' and 'Keep Your Head Up' were all released on the 2010 album 'Michael,' the first posthumous album to be released since he died in 2009. The release came under a lot of scrutiny from fans and those who had previously worked directly with Michael, claiming the tracks were not recorded by him. The story behind all of the above songs is that they were recorded whilst Michael was staying at long time friends Frank and Eddie Cascio's house. Now infamously known as "the Cascio tracks" many dispute their legitimacy.
Michael Jackson's Estate at the time said they did extensive investigation into the tracks and believe the vocals to belong to Michael. However, in 2014, just before the release of the 'Xscape' album, they confirmed that due to the controversy they will never release anymore of the Cascio tracks. To add insult to injury, the majority of the above tracks have also been available on the Internet for a long time. Many can be easily found on YouTube.
The auction house will start bidding for the CD at $50,000 and expect it to potentially reach $1 million. However with all the controversy surrounding the tracks, the fact many are already available online and that the auction winner will not own rights to the music, so the songs cannot be distributed, one has to ask to why anyone would spend so much on these tracks that are potentially worthless fakes.
The CD is claimed to have been in Michael's possession when he passed away and it appears as a blank CD with the word "Bible" written in pen on it. Other Michael Jackson items up for auction include hand-drawn self-portraits, clothing, his "personally owned teddy bear" and a "Best Daddy in the World" Oscar statuette given by his children.
Source: Rolling Stone & MJWN
Leave a comment