Halloween Special Coming This Fall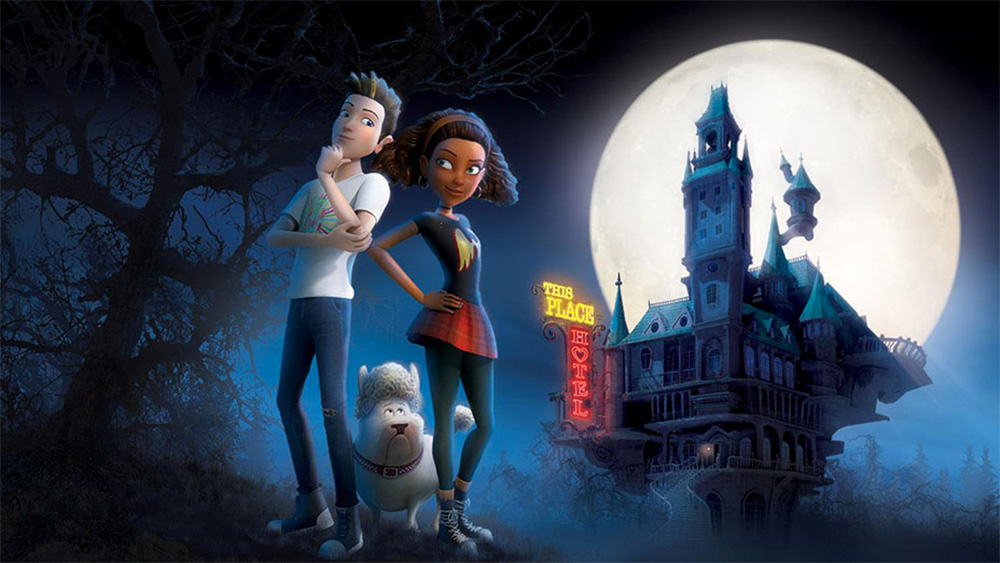 Michael Jackson's Estate has teamed up with CBS to produce a new animated special for which his extensive discography will serve as the soundtrack.
Titled 'Michael Jackson's Halloween,' the hour-long animation will follow Vincent and Victoria, who meet on Halloween and find themselves, along with Ichabod the dog, at a mysterious hotel located at 777 Jackson Street called This Place Hotel. Once inside, Vincent and Victoria go on an unexpected, magical adventure of personal discovery, culminating in a spectacular dance finale featuring an animated Michael.
Some of the roles will be voiced by Christine Baranski, Alan Cumming, Jim Parsons, Lucy Liu, George Eads and Brad Garrett.
Optimum Productions created the special and will produce, with animation production by Hammerhead. John Branca and John McClain, co-executors of the Estate of Michael Jackson, will exec produce. Daniel Chuba will serve as producer, and Mark A.Z. Dippé is attached to direct.
The special will air sometime this Fall, presumably around Halloween. This will also coincide with the 35th anniversary of Michael's groundbreaking album 'Thriller.'
Source: The Hollywood Reporter & MJWN
Leave a comment