Judge Rules CMG Testimony Can Be Made Public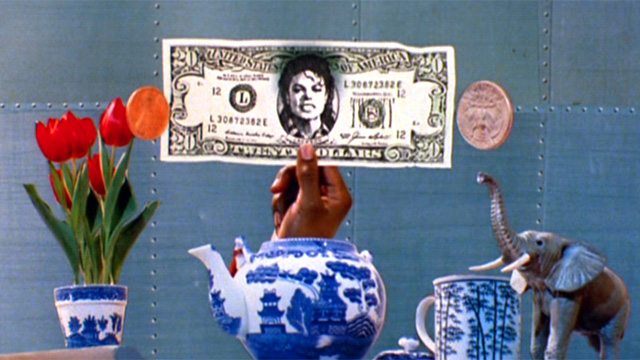 An article published recently on WealthManagement.com gives us an insight into how the courts are handling the case of Michael's estate. Specifically, the article asks the question of how the courts should handle the revelation of certain details of celebrity estates.
Although Michael's case has not set any precedents in this area, the judge in this case has had to think long and hard about how much of the evidence presented should be made public.
In the end, the judge ruled certain portions of the testimony from Mark Roesler of CMG, a firm which deals in publicity rights disputes and high profile estates, were permissible to be made public as no significant 'damage' would be done.
The facts in question were Michael's earnings and details of business dealings going back over a number of years. To quote the article: "Ultimately, (the judge) Holmes decided that 'no serious injury or competitive damage will result from making this portion of Roesler's report public.'"
You can read the article itself here.
Source: wealthmanagement.com & MJWN
Leave a comment