Reminder – Malibu Birthday Party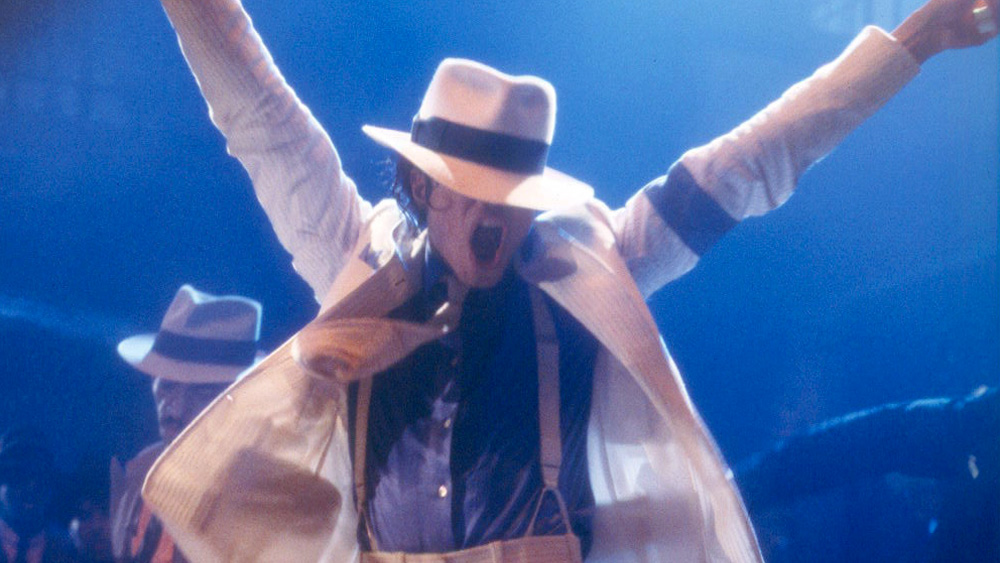 This is a reminder that Malibu Michael Jackson and Family Fanclub are turning thirty and they would like to celebrate their birthday with all the fans.
On the 6th May, 2017, everyone is invited to come and have a fun night at their 30th birthday party.
The party begins at 8.00 p.m. at E-Feld, Koln, at Venloer Street, 601, 50827 Cologne, Germany.
Tickets are limited and can be obtained by emailing party@malibufanclub.de with the amount of tickets required. Further information will then be sent to you.
Malibu will also keep fans informed with news and extensive information about this event during the upcoming weeks. They will also be offering a "special" for every Malibu member. By presenting your membership card, you will receive a goodie-bag with great gifts. New membership cards will be sent to all members.
Special guest at the event will be Omer Bhatti.
So, if you are a Michael Jackson fan and happen to be in Cologne at the time, Malibu would love to have you come and join in the birthday festivities MJ style.
Tickets are 24.00 euros and the dresscode is 'Smooth Criminal' – 1930's attire.
You can also follow the event on their Facebook page – click the link to visit.
Malibu Michael Jackson & Family Fanclub Facebook Page
Source: Malibu & MJWN with special thanks to Jenny
Leave a comment