'Thriller' Breaks New Record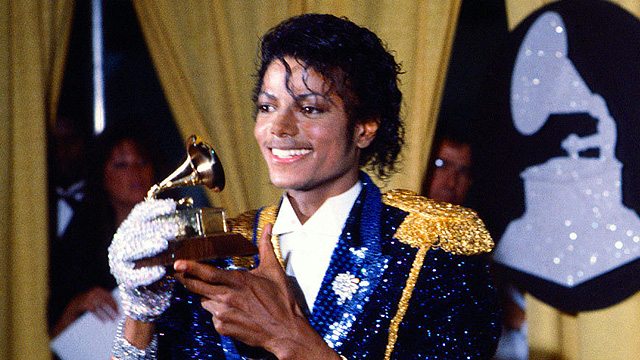 The RIAA (the Recording Industry Association of America) has awarded Michael Jackson's 'Thriller' yet another plaque! The biggest selling album of all time continues to sell at a steady pace and has now been certified 33-times platinum in the United States for sales of at least 33 million copies. It makes 'Thriller' the album with the greatest number of certifications ever. In 2015 'Thriller' become the first album in history to hit 30 million in sales in the US. It is still the only album that surpassed 30 million. Globally the album has sold over 105 million copies.
From the moment it was released 'Thriller' was an unbelievable success and it went on to be number one on the Billboard chart for 37 non-consecutive weeks. It was also the best selling album of both 1983 and 1984.
Seven songs from 'Thriller' (out of  nine) were released as singles and all of them hit the top 10, which was a first on the Billboard charts. 'Beat It' and 'Billie Jean' both grabbed the number one spot. The album helped Michael win a record breaking number of Grammy's in 1984.
Michael's 1987 follow up album 'Bad' has also achieved a new RIAA 10x Diamond Award status in recognition of United States sales and streams of 10 million units.
With all his albums combined, Michael has sold over 1 billion records making him the Most Successful Entertainer of All Time as awarded by the Guinness Book of World Records.
Source: Forbes & MJWN
Leave a comment