'Untouchable' Tribute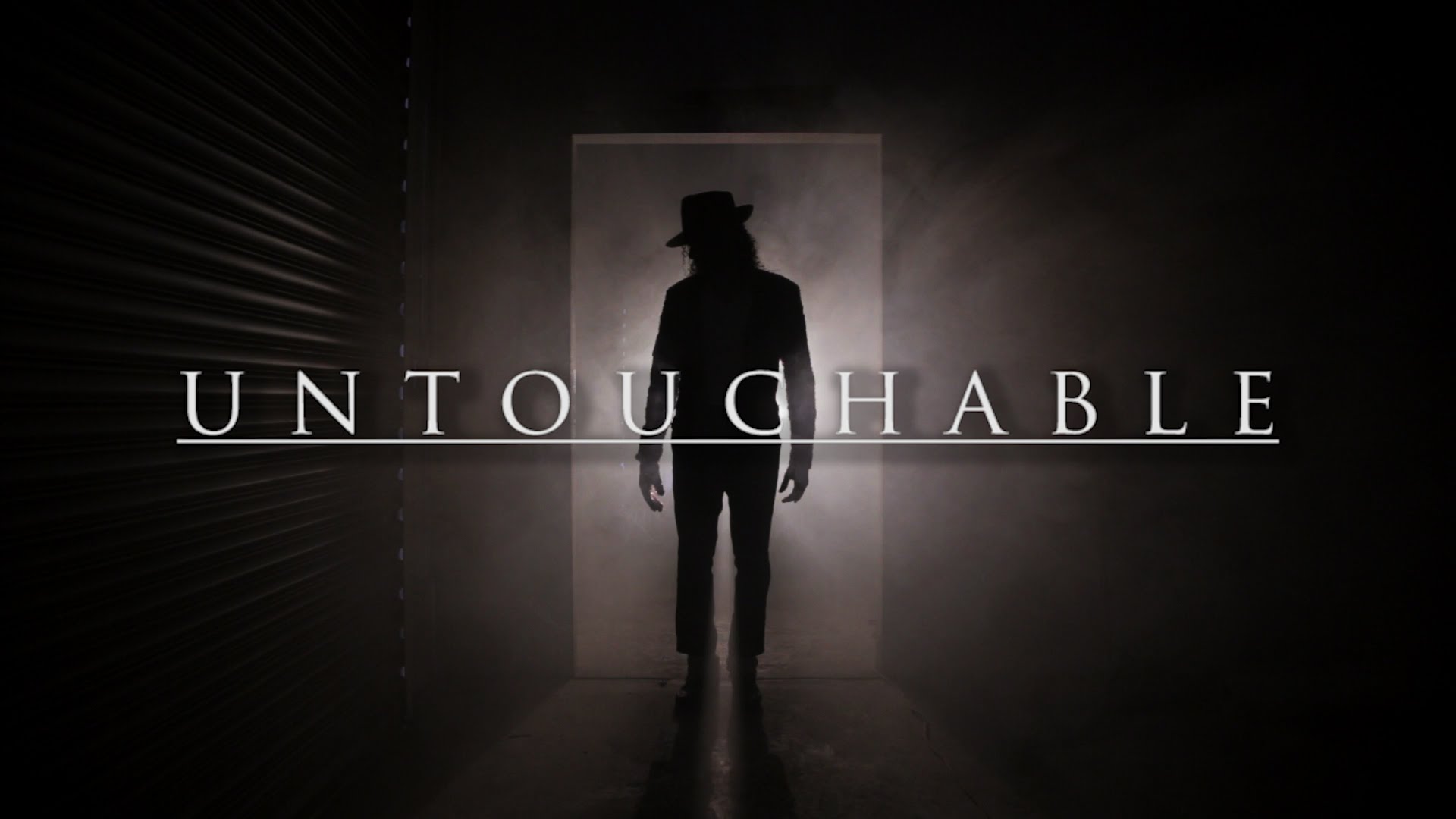 Dancer Jon "Do-Knock" Cruz has directed a heartwarming tribute to Michael Jackson featuring himself and Jalles Franca as MJ The Legend.
"Do-Knock" is seen dancing in the streets to an Evil Needle Remix of Michael's 'Rock With You' until a strange sound and a bright light from a window of a passing building gets his attention and stops him in his tracks. A door opens and he ventures inside to take a look. What he discovers scares him at first until his fear is overcome by the music as he starts to dance with a larger than life shadow of Michael Jackson to a 'Smooth Criminal' cover by 2Cellos.
As he walks into the next room he discovers Michael Jackson (Jalles Franca as MJ The Legend) in all his 'Billie Jean' glory. Together they show off their incredible dance moves to a cover of 'Billie Jean' by the Civil Wars (Klangkunst & Voigt Remix). The song ends and "Do-Knock" walks towards Michael, shakes his hand and Michael disappears leaving him his white glove. An emotional "Do-Knock" leaves the building as it begins to rain, to the sweet sound of an 'I'll Be There' piano cover playing in the background.
Watch Do-Knock and Jalles Franca as MJ The Legend's tribute to Michael here.
Source: MJWN with special thanks to Rachael Maloof
Leave a comment