Michael To Be Honoured By Apollo Theatre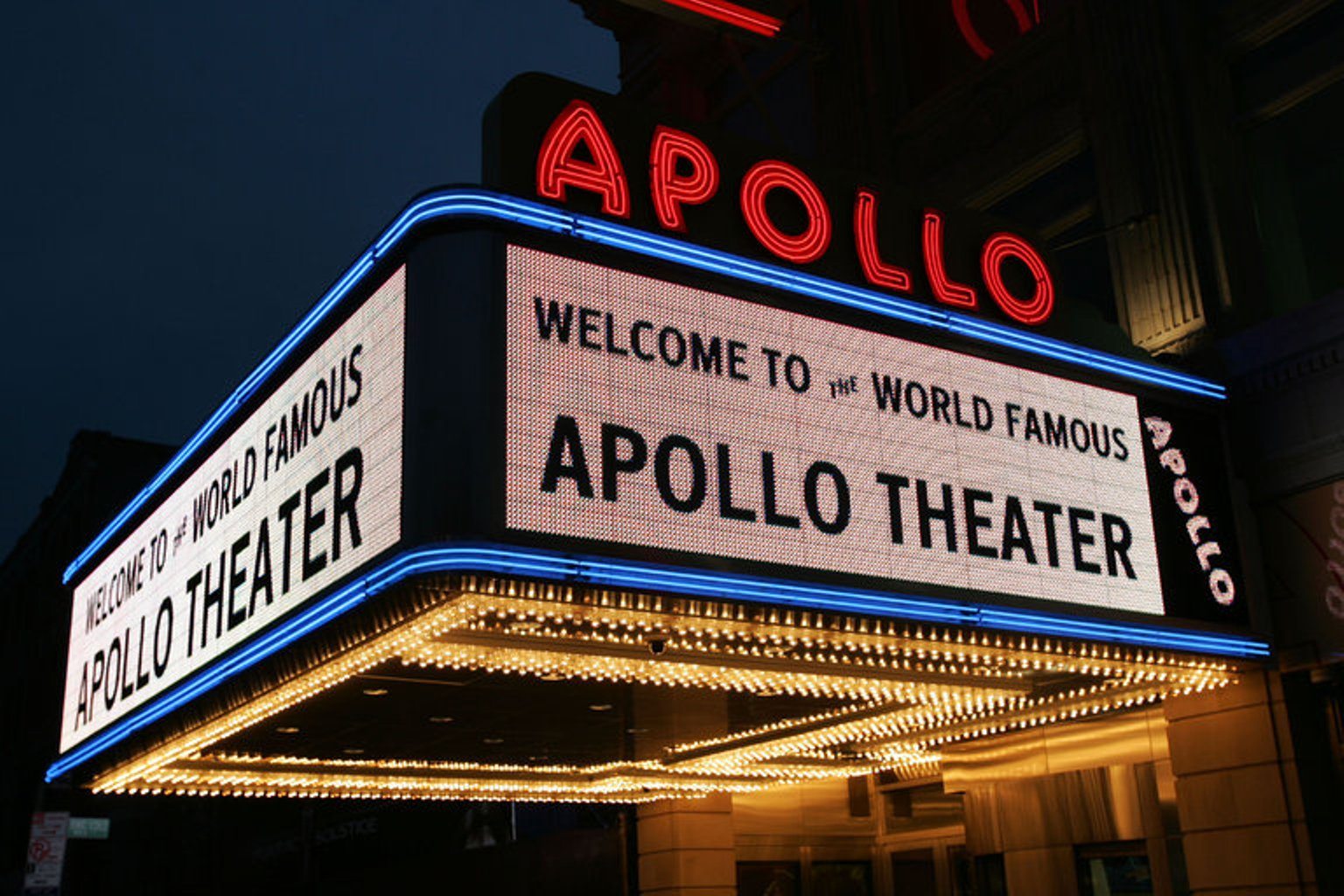 The Apollo Theatre will celebrate the history it has with Michael Jackson at the venue in its coming fall season.
The theatre's relationship with the King of Pop began In August 1967, when The Jackson 5 performed at the Apollo Theatre in Harlem for their amateur night. The Apollo's amateur night audience was known to performers as the toughest audience around. Many performers had been discovered here and it was an important night for the young group. After their set, The Jackson 5 won first prize, bringing the house down.
After winning a talent contest at Beckman Junior High in Gary, Gordon Keith of Steeltown Records asked The Jackson 5 to sign a contract with his label. It was their first official recording contract and The Jackson 5 immediately began recording. Their first single was released in late 1967, called 'Big Boy.' Although it never charted, it became a big regional hit. As a result, in May 1968, The Jackson 5 were invited back to the Apollo, this time for a paid performance, and the rest is History!
On October 22, 2016, Grammy Award-winning jazz musician and Apollo Jazz Artist-in-Residence Irvin Mayfield and the New Orleans Jazz Orchestra (NOJO) return to the Theatre, in Mayfield's third presentation, for a special tribute to the Apollo legend and global icon that is Michael Jackson. This tribute show re-imagines Jackson's iconic hits through jazz. The 90-minute program will feature a performance by world renowned tap dancer and protégé of Wynton Marsalis, Jared Grimes.
For more information and how to purchase tickets click here.
Source: New York Times, Apollo Theatre & MJWN
Leave a comment