When Michael Visited The Phantom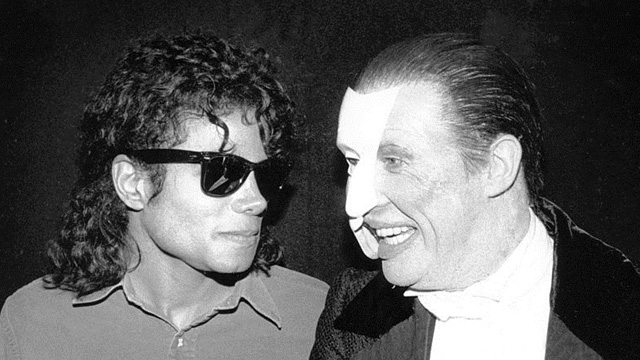 British stage and screen legend Michael Crawford, who famously portrayed the very first Phantom in Andrew Lloyd Webber's hit musical 'Phantom of the Opera,' has spoken about his multiple encounters with Michael Jackson.
The King of Pop went backstage to meet the cast of the musical when he went to see the show on two occasions, one of which was with Liza Minelli. Crawford described Michael as "charming and very shy." He also recollected a story whereby Michael complimented his hands, saying that this happened on multiple occasions when the two met.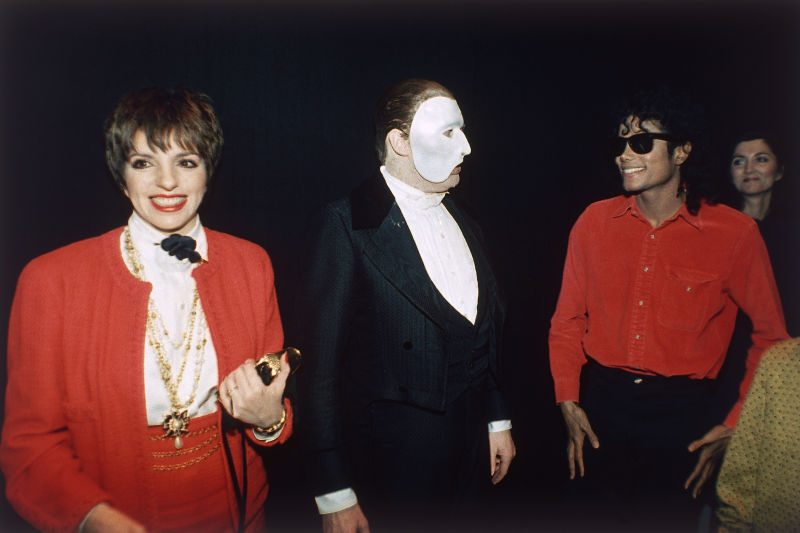 You can watch the interview on the BBC News website.
Source: BBC & MJWN
Leave a comment