The Final 5th Annual Gloved One Event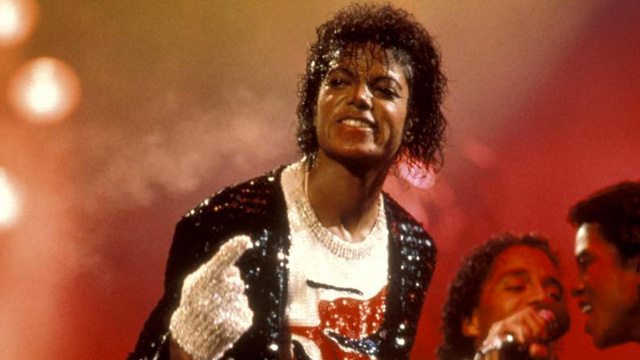 On Sunday, June 19, 2016, Bronze and Gold Productions will be hosting their 5th and final 'The Gloved One' event, paying tribute to Michael Jackson's music, his humanitarian legacy, and also honoring his 7th year Anniversary.
In the past 4 years the event's goal has always been to inspire others to remember what Michael did single handedly in his mission to help save the world, and to continue in his honor to keep his legacy alive through helping those in need.
'The Gloved One' has been a platform to bring all of the fans together in honor of MJ's love and to also bring a sense of purpose to a worthy cause by helping to feed hungry children and their families through Feed The Children's Foundation and to aid in helping to find cures for ill-stricken children through St. Jude Children's Research Hospital with the funds raised. This has always been the mission and the purpose for hosting The Gloved One Ultimate Fan Competition/MJ Tribute events, as well as to bear witness to all of the lives Michael Jackson touched throughout the world with his talent and his kindness.
Once again this year fans will see and witness the impact that Michael Jackson left on so many people through the performances of the Artists that have committed to share their talent at this years event.
The message from the people behind the event is "We hope you will join us in our mission to serve others."
'The Gloved One' hosted by Rory Darvel will take place at the Catalina Jazz Bar & Grill on 6725 Sunset Boulevard, Hollywood, CA 90028.
To purchase tickets and for more details click here.
Source: Bronze & Gold Productions & MJWN
Leave a comment