UK Law Firm Claims Estate Owes Money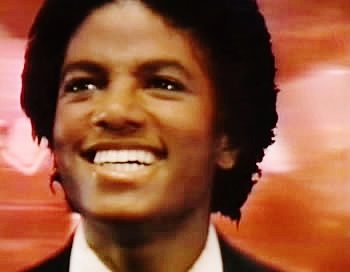 A London law firm claims it is yet to be paid for work they carried out for Michael Jackson in the two years leading up to his death, reports the Hollywood Reporter.
According to a state claim filed on Monday in California, Atkins Thomson solicitors, says it is owed over $200,000 (£142,000) in fees and is suing entertainment attorney John Branca and music executive John McClain, executors of Michael's estate, for breach of contract.
Covering services from 2007 through to 2009, Atkins claims the firm "provided hundreds of hours of services to Jackson across nearly a dozen matters", and reportedly filed a creditors claim for $204,204.36 in 2009. Atkins claims defendants refused to pay and rejected the invoice in December  2015. They now want the amount reportedly invoiced plus interest and the costs of the suit.
The Estate is disputing this claim with Howard Weitzman, the attorney for the estate saying, "The estate doesn't believe the attorney's claim for work allegedly done for Michael Jackson is valid and we intend to contest this lawsuit."
Source: The Guardian & MJWN
Leave a comment