Official 2016 Michael Jackson Calendar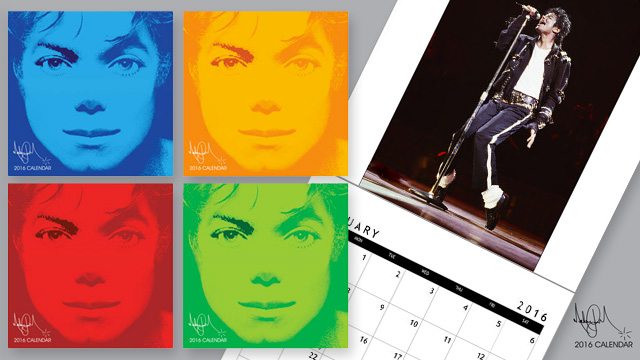 Michael Jackson's Estate have released an official calendar for you to hang up throughout 2016!
Featuring 14 images from Michael's legendary career and Michael's image from 'Invincible,' available in 5 colours, this calendar is now available for preorder.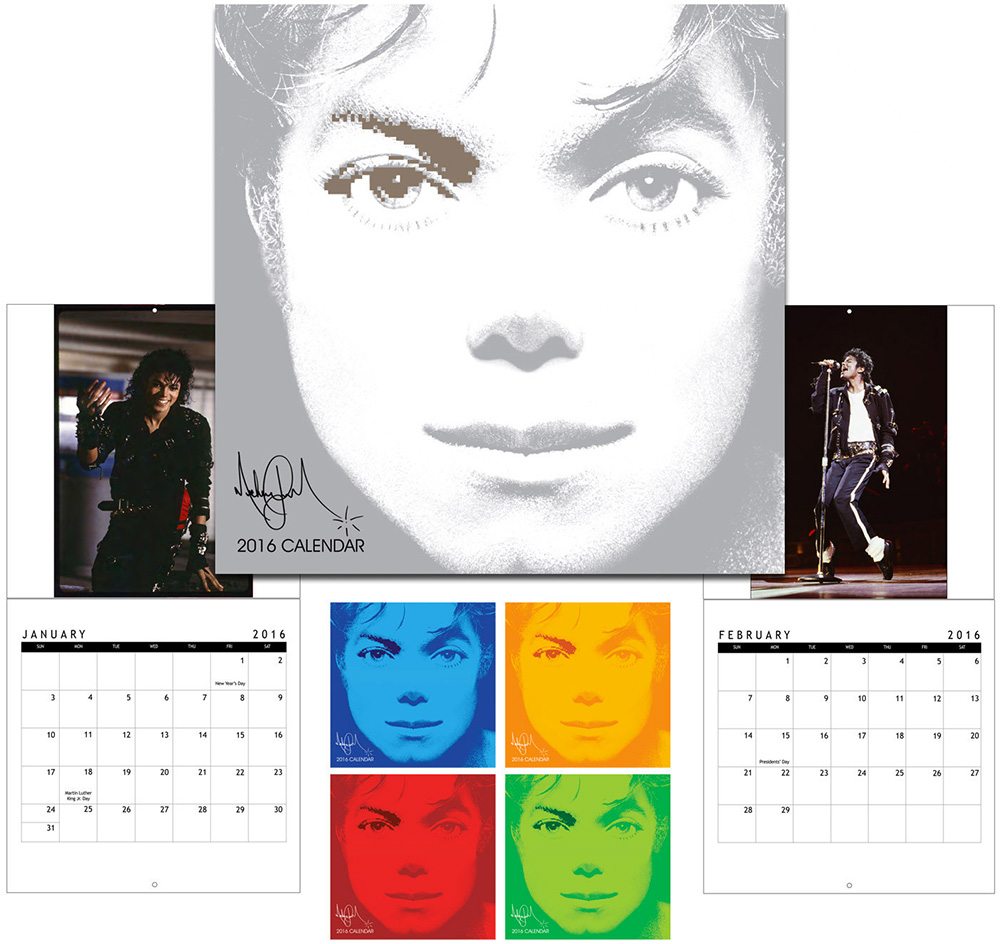 The new calendar is your first look at what's to come from the Michael Jackson Official Store, which is coming under new management. More products will be added soon and the Estate want to let you know that the change in management will ensure that the t-shirts, music and other products on sale are kept in stock and orders are fulfilled even more efficiently.
There is also a second official calendar that will be available for 2016 throughout various retail outlets around the world.
Preorder your 2016 official calendar today here!
Source: MJ Estate & MJWN
Leave a comment