New Footage Of Michael & McCartney Released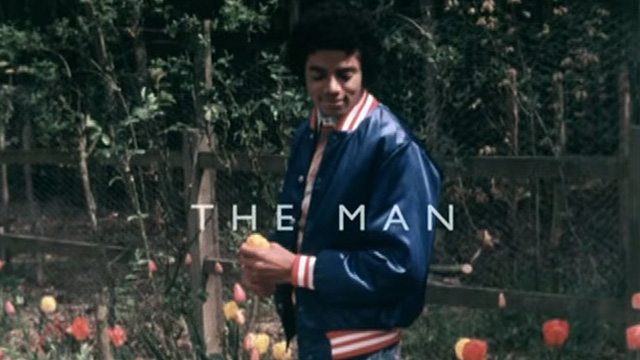 To accompany the release of the new deluxe version of Paul McCartney's 'Pipes of Peace', the ex-Beatle has officially released private home footage of Michael visiting the family ranch in Sussex in 1981.
The rare footage, placed over their 1983 duet 'The Man' was filmed by Paul's late wife Linda and an interview of Paul can be heard from 1982 where he talked about how Michael and him started to work together. McCartney said:
"He rang me up, and I didn't believe it was him, so I said, 'Who's this?' He said, 'Michael'… Anyway, we had a joke about that kind of thing, and he said, 'Yeah, I'd like to come over and write with you', so I said great. So he came over to England and we just sat down. I thought, well, it's not easy to just sit down with anyone you don't know and just write, start songwriting because you've got to get the chemistry right. But I thought, it is Michael – you know, I'll just try! If it doesn't work, we'll just throw it away…"
In the video Michael can be seen picking flowers, stroking their pet dog and riding a horse.
Source: MJWN
Leave a comment