'Travelling With A King' Review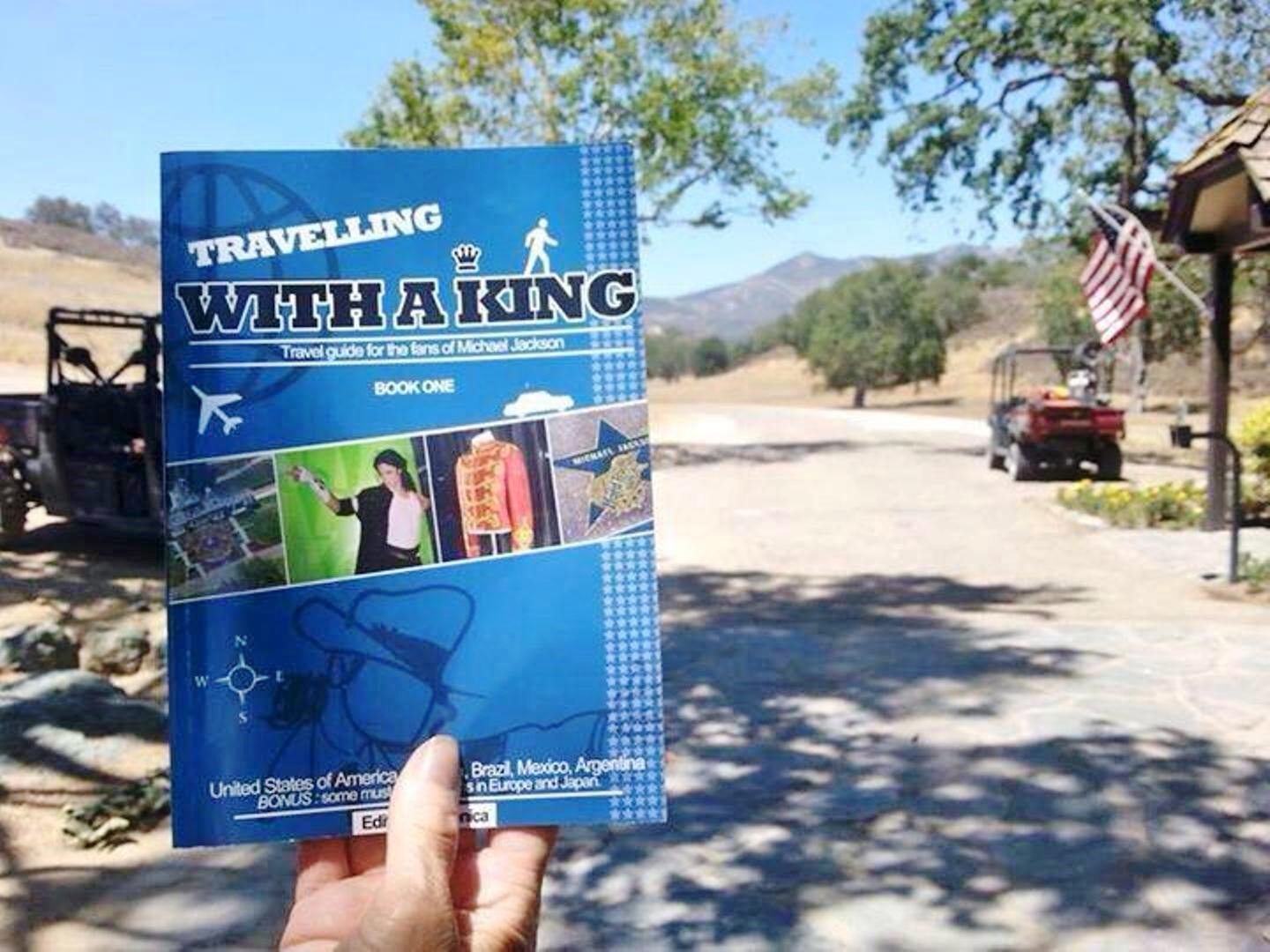 Michael Jackson was and is still loved by millions of people around the world and is a name known in every corner of this planet. His legacy and music live on through his loving fans who six years after his passing still keep him close. In fact, many travel thousands of miles to walk in his footsteps.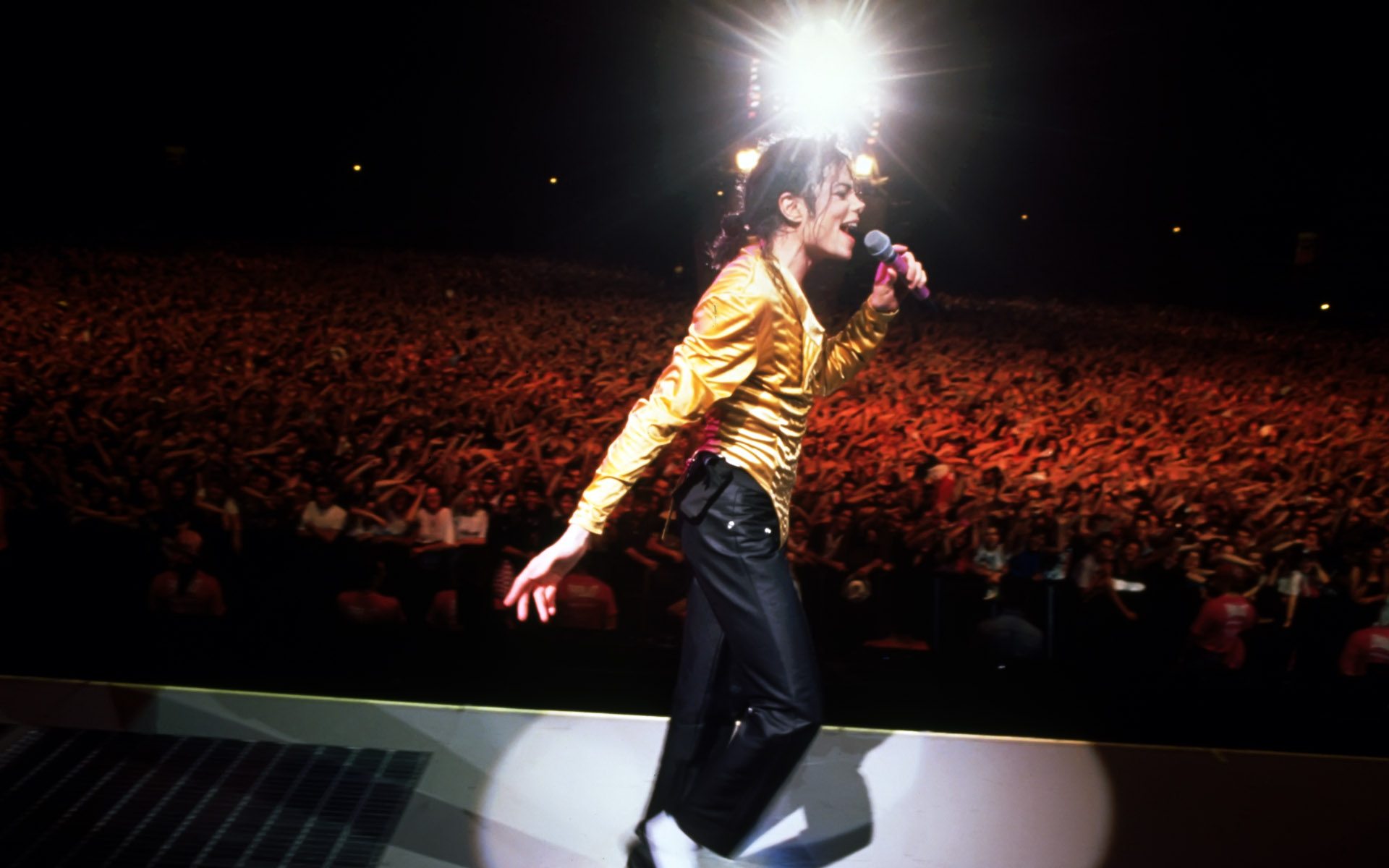 In Michael's own words,
"My fans truly are a part of me. We share something that most people will never experience."
Michael sums it up perfectly , but then again Michael Jackson is someone whom we will never experience again.
This is where authors, Christophe Charlot from Belgium and Antoine Cadinot from France, two huge Michael Jackson fans themselves and both with a passion for travelling, saw the demand and came up with the brilliant idea of putting together a book called 'Travelling With A King.'
The book is a first ever travel guide totally dedicated to Michael Jackson for Michael Jackson fans and provides them with many places linked to the King of Pop that they can visit.
First published in French in 2014 as 'Sur les pas de Michael Jackson,' 'Travelling With A King' is book one of the English Version, covering the United States of America, Canada, Brazil, Mexico and Argentina with some bonus 'must see' locations in Europe and Japan.
As I opened my copy that I received in the mail the other day, I was delighted to find how beautifully presented the book is right from the front cover to the very last page. With an explanation as you turn to the first page as to why there is a volume one, to a list of countries and cities included in the book, to explanations of icons and iconography and with messages from the authors, they seem to have left nothing uncovered.
Turning its glossy pages, you find yourself on a wonderful journey to everything Michael Jackson. The pages are fully coloured and each place mentioned has a detailed description of its relevance to Michael, the location and where possible even a phone number and web address. It's obvious when looking at the finished product that a lot of work, time, research and love has gone into producing this book.
Including night spots such as the famous Studio 54, the actual house used for 'Thriller,' recording studios, venues, locations where some of his iconic short films were shot at, current tribute shows and even a 12 metre tall 'History' statue outside a MacDonald's in the Netherlands, to name just a few, this book is everything a fan needs to plan their next MJ trip and to make sure they leave nothing out. No more googling or asking others for MJ destinations and where to find them as Christophe and Antoine have it all listed and available at your fingertips in their beautiful book.
'Travelling With A King' is a 'Must Have' travel companion for every Michael Jackson fan.
The book is only available online through Amazon here or here.
Source: Paula Katsikas & MJWN, with special thanks to Christophe Charlot
Leave a comment