The Gloved One – A Salute To A Humanitarian Soldier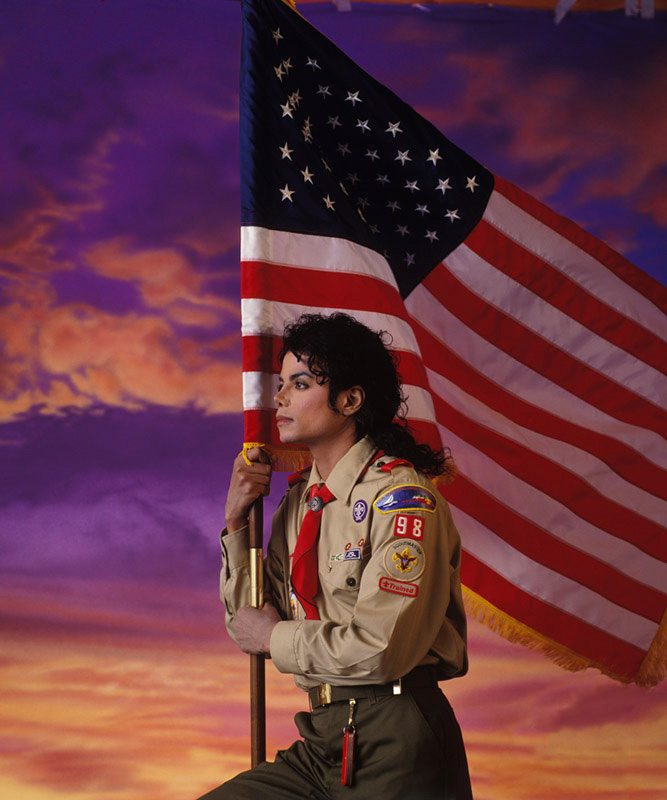 Get your calendars ready because on the 20th June 2015, Bronze And Gold Productions presents THE GLOVED ONE, "A Salute To A Humanitarian Soldier," an ultimate fan competition and tribute to Michael Jackson.
The event founded by Brenda Gocha will be hosted by Songwriter, Actor and Entertainer Rory Darvel. This year is what will be the 4th Annual Ultimate MJ Impersonator Contest where fans from all over the country come to compete, honour and celebrate the Life and the Music of the Phenomenal Humanitarian Michael Jackson. Every performance will be in Michael's memory.
Along with all the dancing, be prepared to be impressed by some special guests who will be singing Michael's songs. Previous years have had the support of Artists like Jon Jon Harreld of the legendary R&B group TROOP a huge MJ fan, and Siedah Garrett who needs no introduction  to the MJ world.
All proceeds go to charities close to Michael's heart with this year's event benefitting FTC and SJCRH Foundations.
The show will take place at the Celebrity Centre Internationals Garden Pavilion at 5930 Franklin Avenue, Hollywood, California. Doors open at 5.30 pm, with a Red Carpet event from 6.00 pm to 6.45 pm. The actual show starts at 7.00 pm.
Tickets and more information are available here.
Source: Bronze And Gold Productions and Paula Katsikas/MJWN, with special thanks to Rory Darvel.
Leave a comment