'Robert Burns The Musical' World Tour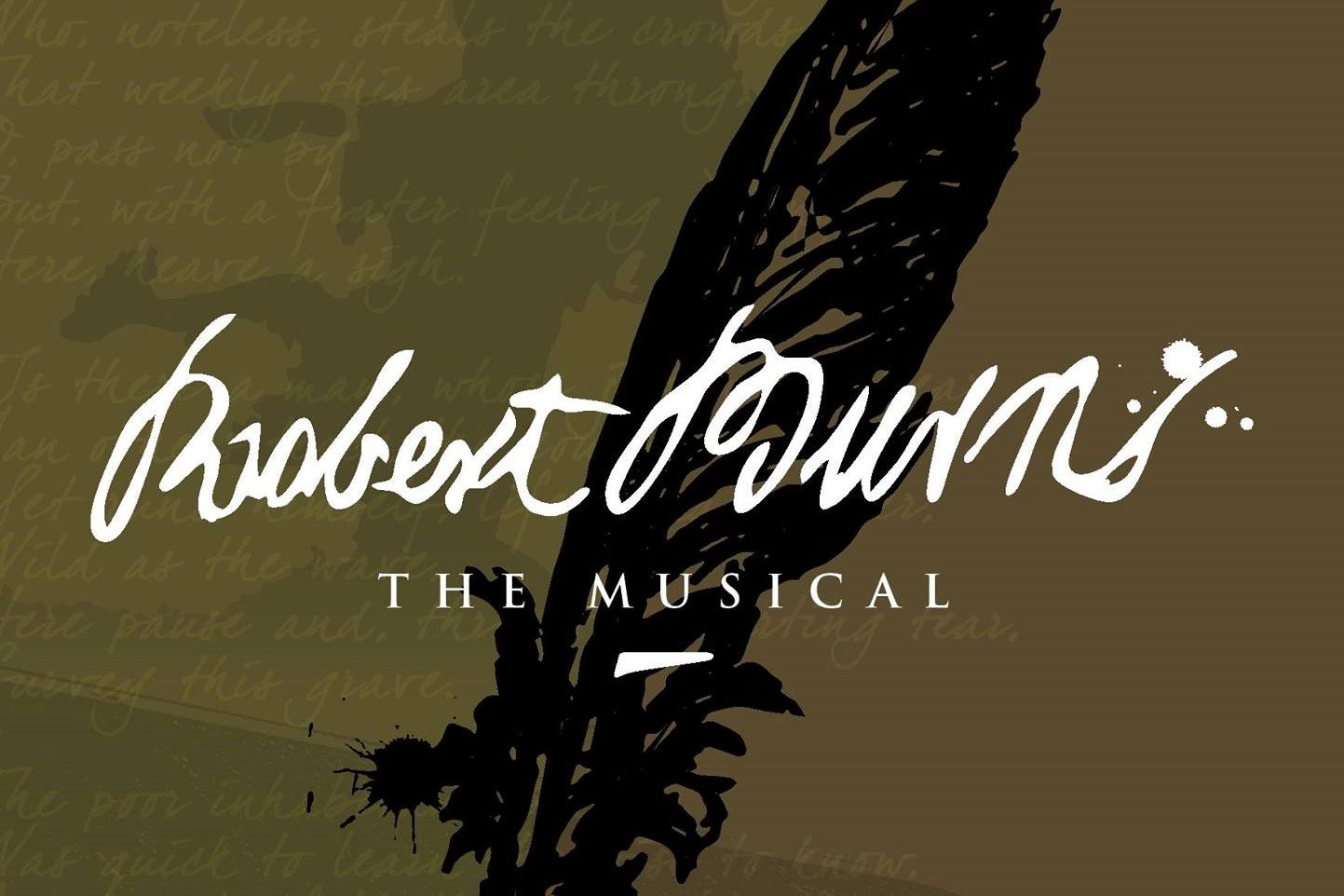 The Scottish musical that once originated in Michael Jackson's home studio is about to conquer the world. Rock Academy Performing Arts, the Scottish academy that staged the show in cooperation with Hollywood producer David Gest, has announced plans for a world tour. The musical about Scotland's beloved poet Robert Burns had its lauded premiere in Scotland in January 2015. Now the cast is ready to rock the world.
The musical, which was the brainchild of Michael Jackson and David Gest back in the 1990s, has had a rocky road to success. After having been on and off the shelf for over twenty years, the production finally came to fruition when Gest decided to team up with the Scottish talents of Rock Academy Performing Arts in 2014. The result is a completely rewritten musical about Scottish poet and heartthrob Robert Burns.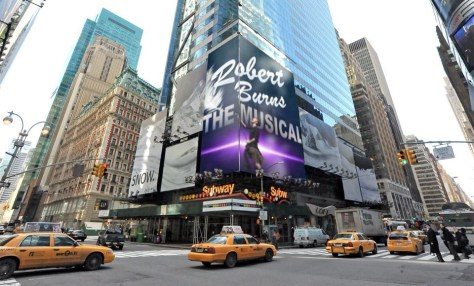 Far from being a sentimental rehash of Burns' historic life, 'Robert Burns The Musical' brings the poet to life in the raw and rock 'n roll reality of the 21st century. As a poetic genius with a weakness – Burns was a womaniser – the musical's modern-day Burns strives hard for success. But when fortune and fame finally come knocking on his door, Burns starts to lose his way. He is left with no choice but to face his past in order to move forward.
The world premiere of the musical, which took place in Aberdeen on the 25th of January 2015, received a ten minute standing ovation. Newspaper headlines proclaimed that 'Burns rocks' and that 'Hard work and perseverance pays off'. On top of that, the production was awarded a Certificate of Appreciation from the Robert Burns World Federation, and was also noticed by Playbill, the famous monthly US magazine for theatregoers.
Following these successes, Rock Academy Performing Arts is now planning a three-phased world tour. Starting in June 2015, 'The People's Tour' will first bring the musical to a number of Scottish town halls. Continuing in early 2016, Scotland, England and the US will be visited as part of 'The Writer's Tour'. Finally, the musical will be staged in different countries throughout the world during 'The World Tour' which will be launched on Tartan Day in New York City on the 6th of April 2016.
Source: Annemarie Latour & MJWN
Leave a comment