Michael Tops Super Bowl Halftime Show Rankings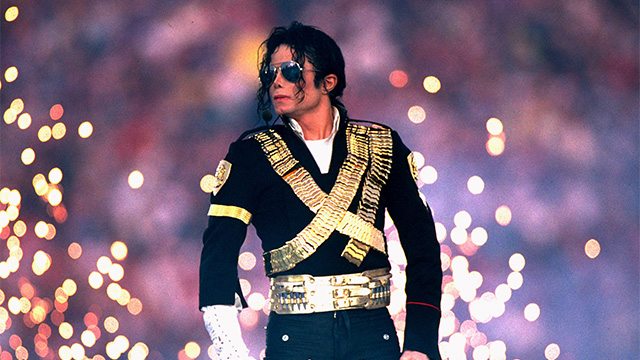 Prior to 1993, the Super Bowl halftime show was a showcase for college marching bands, Up With People and gimmicks like Brian Boitano figure skating with Dorothy Hamill. Since then, however, the show has become a spectacle that's every bit as hyped as the game around it. For The Win looks back at the 22 Super Bowl halftime shows since then and ranks them from worst to first.
Here are the top five, in reverse order led by Michael! To see the full list of 22 go here.
5. Prince, 2007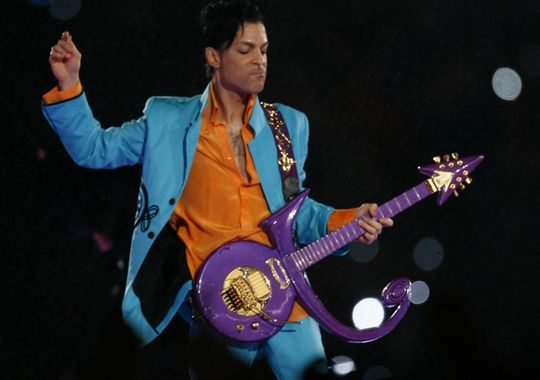 Miami, FL SuperBowl XLI — Prince performs at halftime. All Along the Watchtower into Best of You capped by Purple Rain made a compelling closing.
4. U2, 2002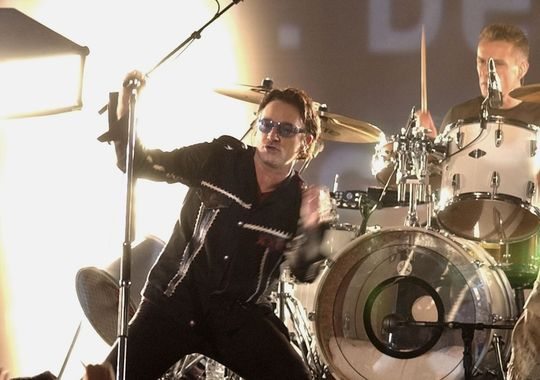 Bono, lead singer of the band U2, performs during halftime of Super Bowl XXXVI at the Louisiana Superdome, Sunday, Feb. 3, 2002, in New Orleans. Five months after 9/11, Bono was at his emotional, preening best when U2 paid tribute during Where the Streets Have No Name. It was great theater and a touching tribute, but going from football to Beautiful Day to a heartbreaking, scrolling list of the thousands killed in a terrorist attack, then back to football in a span of 25 minutes was disorienting.
3. Aerosmith, 'N Sync and Britney Spears, 2001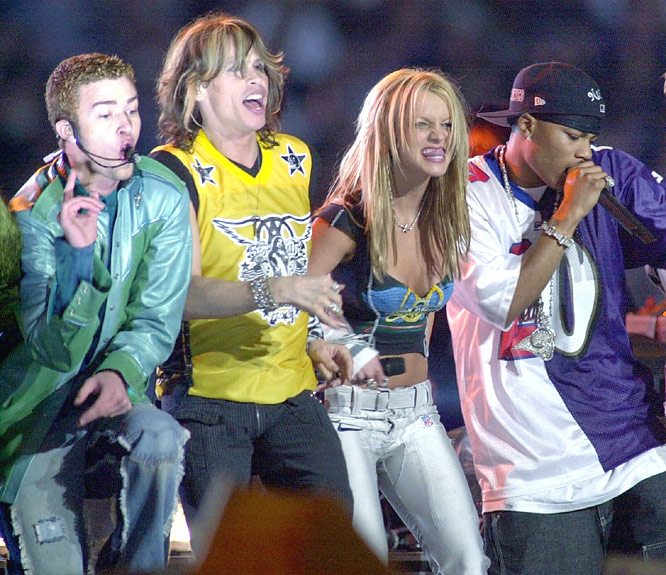 Singer Britney Spears, flanked by Steven Tyler of Aerosmtih, second from left, and hip-hop star Nelly, second from right, join 'N Sync members Justin Timberlake, far left, and Lance Bass, far right on stage for the halftime show of Super Bowl XXXV on Sunday, Jan. 28, 2001, in Tampa, Fla. Scoff if you want (and we're sure you will), but only one Super Bowl featured performers at the height of their popularity: 'N Sync and Britney Spears in 2001. The joint performance of Walk This Way is one of the few memorable Super Bowl songs played over the past 20 years.
2. Janet Jackson, 2004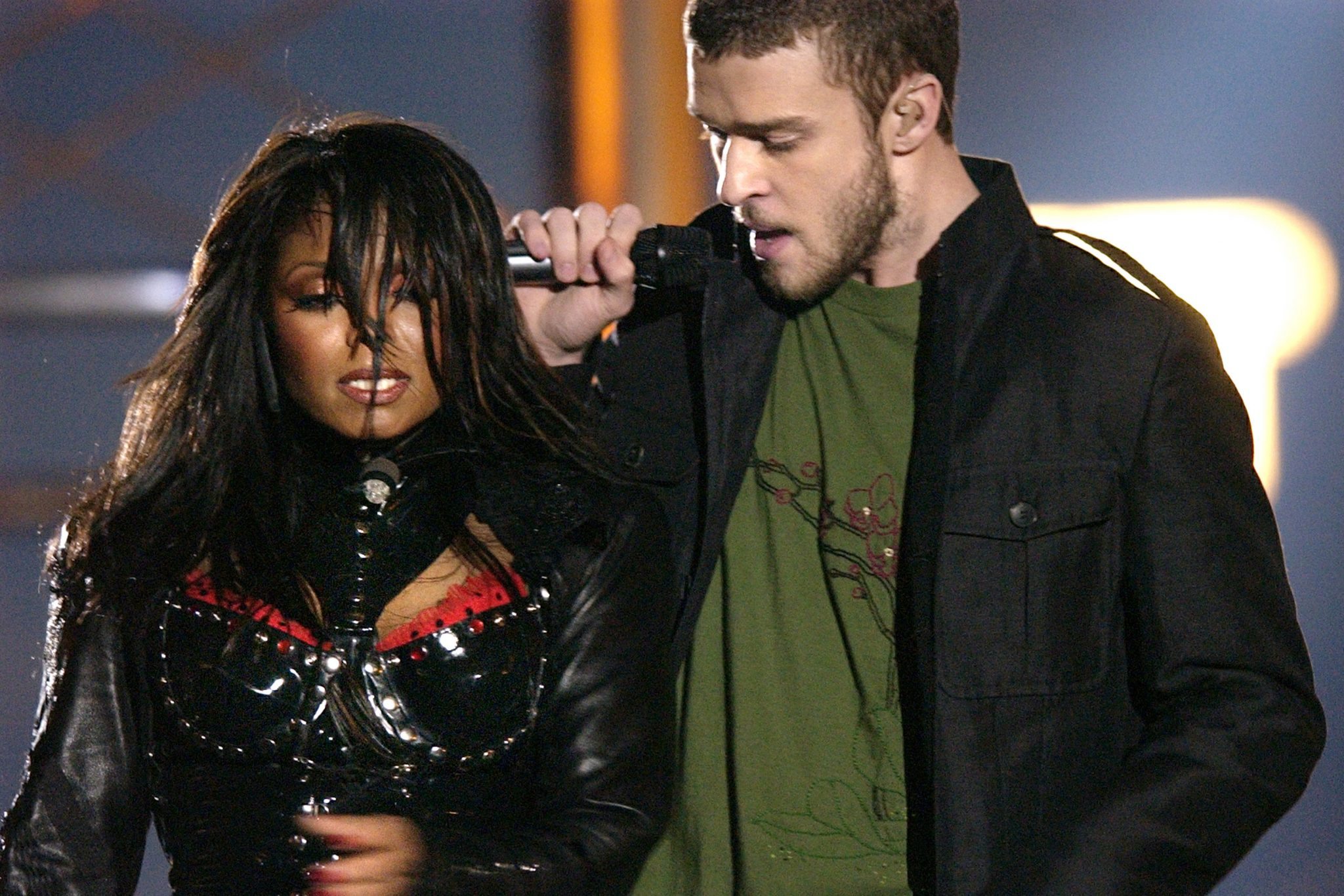 Entertainer Janet Jackson, left, during the half time performance with Justin Timberlake at Super Bowl XXXVIII in Houston on Sunday Feb. 1, 2004. Janet and Justin Timberlake's wardrobe malfunction is one of the most infamous moments in Super Bowl history (on or off the field), but we bet you don't remember which song Janet and Justin were performing during the incident. (It was Rock Your Body. We had to look it up.)
1. Michael Jackson, 1993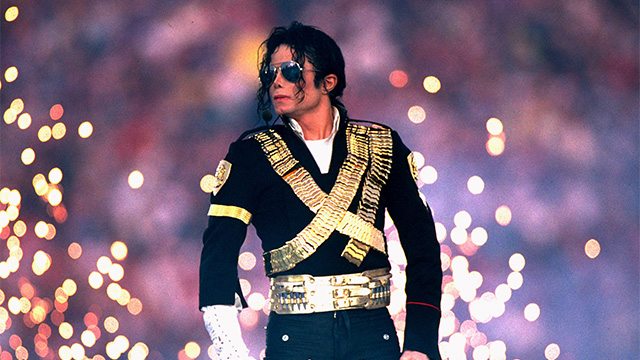 MJ was in the final stretch of his reign as King of Pop when he shot onto stage at the Rose Bowl. There, he stood in motionless triumph for 90 seconds while 100,000 fans cheered and awaited his five-song set. Michael started off with Jam, then went into Billie Jean and Black or White before closing with a mass sing-along of Heal the World. It was the birth of the modern-day Super Bowl spectacle.
Source: Pensacola News Journal & MJWN
Leave a comment