The AMA's: 10 Of The Most Iconic Performances Ever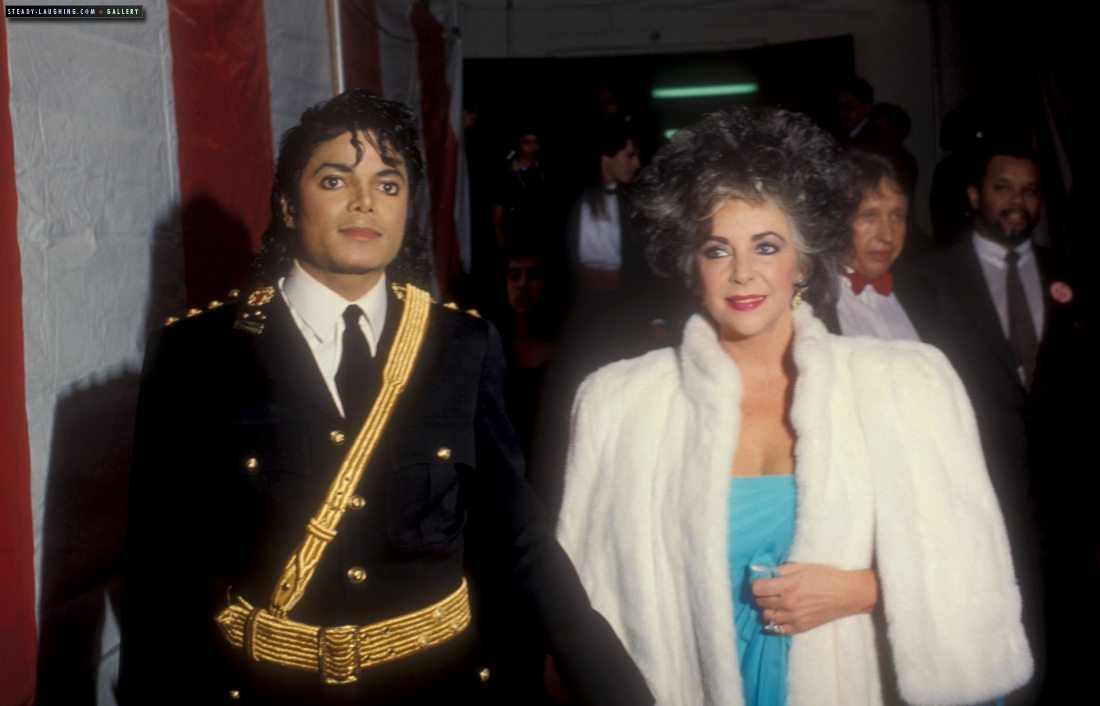 The American Music Awards has been going for over 40 years, after it launched with Dick Clark in 1973, and it's fair to say some of the world's most iconic stars have graced the stage, giving monumental stage performances as well as super star musical collaborations.
The 2014 awards' ceremony, which will be hosted at LA's Nokia Theatre on November 23rd, looks like it could be the hottest performances ever – with its line-up that includes Nicki Minaj, Ariana Grande, Selena Gomez and Taylor Swift.
One Direction, Imagine Dragons, 5SOS and Garth Brooks are all expected to perform this weekend, with Selena set to debut her new single, Heart Wants What It Wants on Sunday night. While country star Brooks will be performing live from Greensboro, NC as he's currently on the road for his world tour.
Over the last four decades, stars including Michael Jackson, Whitney Houston, Madonna, 'N Sync (yes, they count) and Lady Gaga have put on such shows that it rivals The Grammys for the biggest music night of the year.
Michael was voted at no: 6 for the performance of 'We Are The World.'
To see all the stars' photos visit here.
Whitney Houston 1994
Beyonce – 2008
N 'Sync –
Pink – 2012
Britney Spears – 2002
Michael Jackson, Elizabeth Taylor and more – 1986
Lady Gaga – 2009
Madonna and Baby Face – 1995
Psy and MC Hammer – 2012
Celine Dion and Peabo Bryson – 1995
Source: Daily Mirror & MJWN
Leave a comment