Birthday Party Fit For 'The King Of Pop!'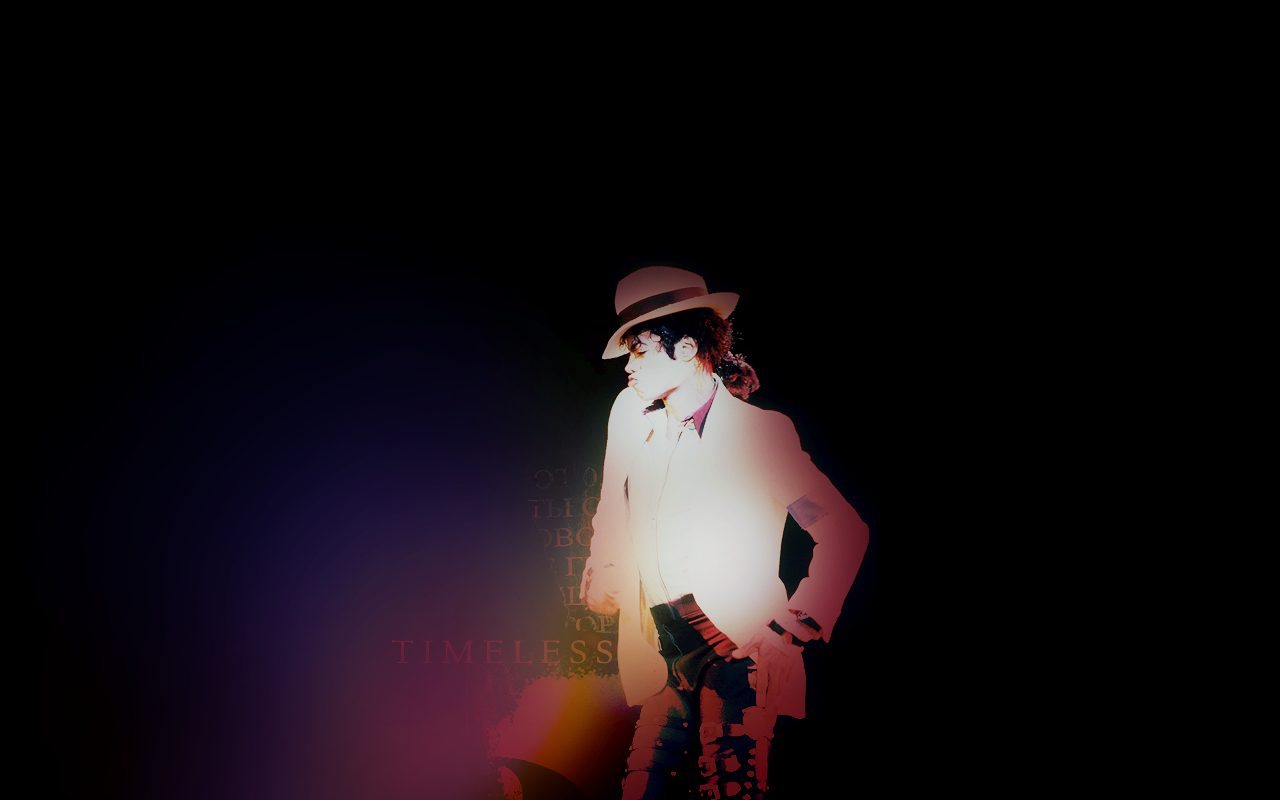 Michael Jackson fan gets birthday party fit for the "King of Pop"
Five-year-old Jaymire Jackson has musical taste way beyond his years. He celebrated his birthday in a very special way Saturday night.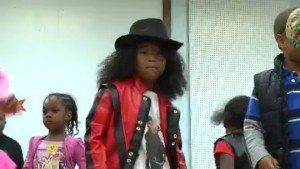 His parents threw him a Michael Jackson themed birthday party. What makes this family unique, is that his dad's name is also Michael Jackson.
Jaymire Jackson showed off his dance moves to family and friends at the party.
His parents say he discovered the 'King of Pop' all on his own and became huge fan.
"He absolutely loves Michael Jackson," said Jasmaine Jackson. "We have to tell him…don't take Michael Jackson to school with you."
And in case you're wondering what Jaymire's favorite M.J. song is? His parents say it's 'Thriller.'
To watch Jaymire's smooth moves go here.
Source: wivb.com & MJWN
Leave a comment