Neverland Valley Ranch To Be Sold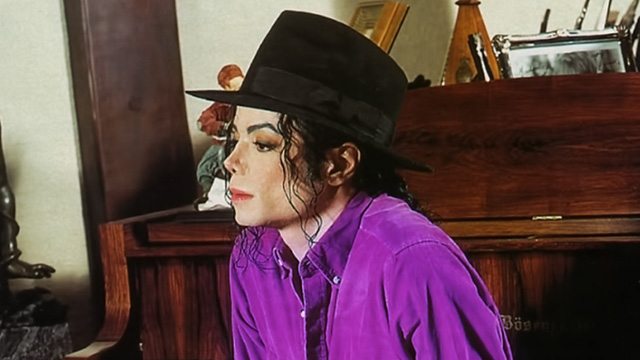 The place Michael Jackson called home from 1988 – 2005 is to be sold. In the last few years of his life, Michael made an agreement with billionaire Tom Barrack's company Colony Capital to rake over Neverland Valley Ranch and they are now preparing to put the Los Olivos property on the market.
Michael's Estate have released the following statement:
We are saddened at the prospect of the sale of Neverland which, under the agreement negotiated during Michael's lifetime, Colony has the right to sell. The Estate will maintain Michael's family home in Encino, including its iconic recording studio there. We continue to build upon Michael's legacy as an artistic genius and humanitarian through his music and new projects such as the Michael Jackson ONE show in Las Vegas. We hope and trust that any new owners of Neverland will respect the historical importance and special nature of this wonderful property. Michael's memory lives on in the hearts of his fans worldwide.
Although the Estate has no right to stop or obstruct the sale, The Estate did explore a number of potential options for Neverland with Colony but zoning, financial and land use restrictions limited the alternatives and ultimately Colony made the decision to sell.
Michael purchased the sprawling 2,675-acre Sycamore Valley Ranch property in the Santa Ynez Valley in 1988 after filming his 1983 duet with Paul McCartney at the ranch 'Say Say Say.' It came complete with a fully furnished 13,000 sq. ft. main house and multiple outbuildings, spectacular gardens, and a four-acre lake.
Michael renamed the property Neverland, after the fictional setting of Peter Pan, the boy who never grew up. Michael created a magical fantasy setting for his home, complete with his own theatre, zoo, a private amusement park, fairgrounds, two railways with a steam locomotive and a grand main station, named 'Neverland Valley Railroad', which housed a steam locomotive named 'Katherine' after his mother. On the grounds there was also a Ferris wheel, Carousel, Zipper, Octopus, Pirate Ship, Wave Swinger, Super Slide, roller coaster, bumper cars, and an amusement arcade.
Ever since moving in, he regularly opened up his home for groups of sick children to come in and be entertained. Unfortunately, unlike Elvis Presley's famous Graceland estate, Neverland cannot be converted into a museum because of zoning laws in Santa Barbara County and in the town of Los Olivos, making it impossible to have a large amount of tourists visit the destination.
Neverland Gallery
Source: The Pinnacle List, Forbes & MJWN
Leave a comment