Weird Al Yankovic Talks About Michael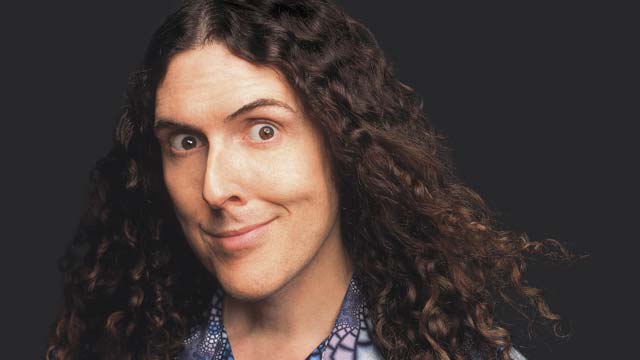 Weird Al Yankovic just got his first Billboard No. 1 album with 'Mandatory Fun'. However he's been making hit parody songs for more than three decades and most notably shot to fame with 'Eat It', a parody of Michael Jackson's 'Beat It' and then a few years later with 'Fat', a parody of 'Bad.'
In a recent interview he revealed that Michael even asked him to go on tour with him and open for him in Europe during the Bad World Tour, but he had to decline.
"That's a very odd thing for me to say no to, but he asked me to do it the summer I was shooting my movie 'UHF,' which would have been the summer of 1988," he said. "It was a big deal to me to have my own movie and it was odd for me to be in a position where I was like, 'Sorry, Michael Jackson, I can't be your opening act.' … If I wasn't doing a movie at the time, I'm sure I would have taken him up on it."
As for their relationship over the years, Yankovic said he and Michael got along very well.
"I met him a few times. In fact, one time I met him backstage at one of his concerts and my album 'Even Worse' had just gone gold, so I brought him a gold album and he was very gracious."
Weird Al also appeared in Michael's 'Liberian Girl' music video as well as met Michael a few times whilst recording in the studio next to him.
Watch the full interview here:
Source: US Weekly & MJWN
Leave a comment