Last Photo Shoots Documentary In Doubt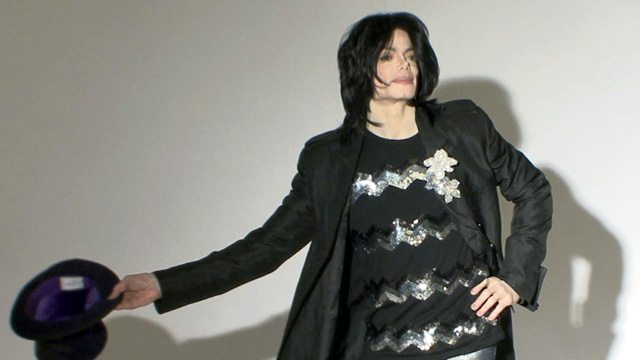 Behind-the-scenes footage of Michael Jackson shot in 2007 has set off a lawsuit between the production company behind a new documentary and the executors of Michael's Estate.
According to The Hollywood Reporter, Noval Williams Films, the production company behind 'Michael: The Last Photo Shoots', is suing to show that it has valid rights to use the footage. The film's director, Craig Williams, says that the footage was taken during an interview and photo shoot for Ebony Magazine at the Brooklyn Museum of Art. It was his first magazine interview in a decade.
Howard Weitzman, the attorney for the Estate, says that the footage in question is private and owned by the Estate. "The makers of the documentary are attempting to exploit footage and photographs of Michael Jackson, which we believe are owned by his Estate," Weitzman says.
"The documentary contains footage of Michael during private moments that he never agreed could be publicly and commercially exploited without his consent and/or involvement. Michael never authorized or approved the use of this material in the film."
Noval Williams Films claims in the suit that the Estate had been given the chance to purchase rights to the footage in 2011 and passed on it. Craig Williams says he validly obtained the rights in 2013. Weitzman, on the other hand, has claimed that the footage was shot as "work-for-hire," which would mean that Michael Jackson is considered the author for copyright purposes. The production company is seeking declaratory relief that it is not infringing on copyrights.
Source: The Hollywood Reporter, Rolling Stone & MJWN
Leave a comment