Robert Burns Musical By Michael Jackson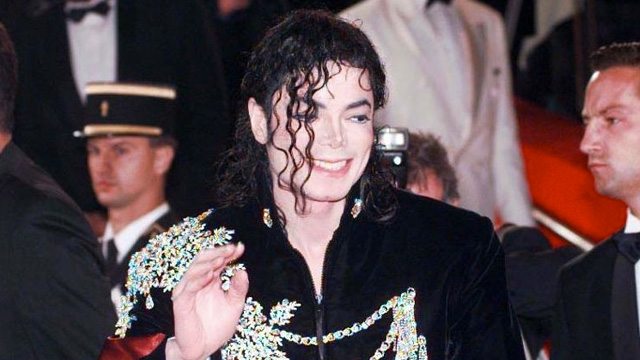 A musical showcasing the poetry and life of Scotland's Robert Burns, using songs written by Michael Jackson, is now rumoured to be in production, with none other than David Gest at the helm.
It's been reported that Michael originally started work on this project during the 1990's, but it went unfinished. It's now been revealed that apparently Michael's close friend Gest is looking to revive the show after he found the songs written by the megastar. The media has even gone so far to report that Dr. Who star John Barrowman is lined up to play the lead role.
David Gest said:
"I found the recordings from that time about four months ago. It's going to be a different play but it is still going to be the story of Burns. Work is under way on a revised script and soundtrack."
The musical was originally called 'Red Red Rose', however will now be renamed 'One Fond Kiss' and is due to be opened next year with Gest himself to star as Tam O'Shanter. The production features songs adapted from 12 poems of the Bard.
The idea for the original show 20 years ago came about when Jackson offered Gest use of the family recording studio in California. Gest has been speaking about this for 6 years now, prior to Michael's passing in 2009.
Source: Scotland Now, The Guardian & MJWN
Leave a comment