Fan Sues Estate Over 'Michael' Album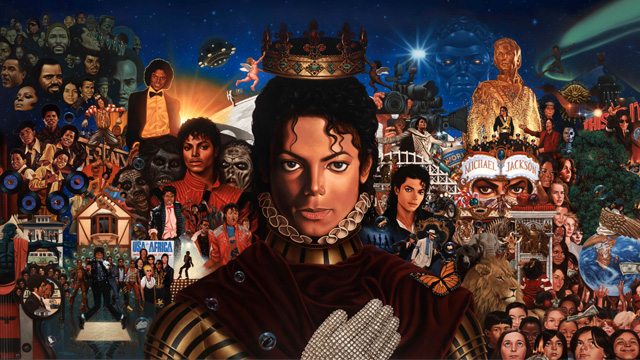 It's been over three years since the first posthumous album was released by Michael Jackson's Estate, and since then we've had 'Xscape', a second compilation of unreleased material from the King of Pop. However that hasn't stopped one fan suing Michael's Estate because she believe that three of the songs from the 2010 'Michael' album, were not sung by Michael himself.
Controversy has surrounded the album since its release, and it was this backlash that prompted the Estate to release all the original versions on the latest 'Xscape' release, alongside the new versions, so that fans could hear how Michael originally recorded the tracks.
The three songs in question from 2010 are labelled as the "Casico tracks", after where Michael supposedly recorded them (at his friends home). It was with this label that John Branca, co-executor of the Estate, mentioned at a preview of 'Xscape' for fans back in April that they will never again use any "Casico recordings". The three Casico tracks that have been brought up in the lawsuit are 'Breaking News', 'Monster' and 'Keep Your Head Up.'
What makes this an interesting lawsuit though, is that the woman wants this to be a class action, meaning that if the allegation is found to be true, then the Estate would owe money to everyone who bought the full album, or any of the three tracks mentioned.
The Estate have previously said that Michael did provide lead vocals for all the tracks on the album.
The case continues…
Source: TMZ & MJWN
Leave a comment