Michael Makes Billboard HIStory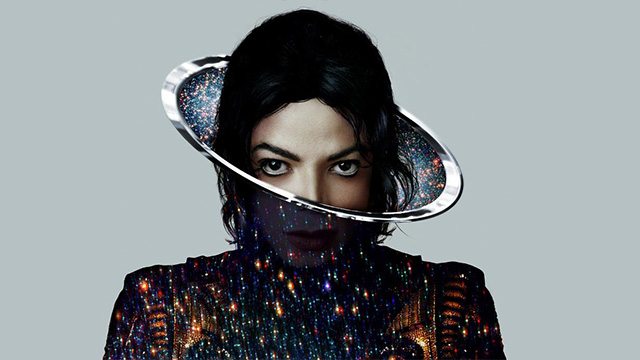 The King of Pop has made chart history as the only artist with Top 10 hits on the Billboard Hot 100 singles chart in each of the five decades.
'Love Never Felt So Good' has shot up to number 9 this week and dating back to his first Top 10 (the No. 4 hit 'Got to Be There,' in 1971), he's now reached the Top 10 with songs in the '70s, '80s, '90s, '00s and '10s. Michael now passes five artists that have tallied Billboard Hot 100 Top 10s in each of four decades; they are Barbra Streisand, Cher, Aerosmith, Madonna and Whitney Houston.
Michael has also toppled another notable mark, whereby he extends his span of appearing in the Hot 100's top 10 to a record-breaking 42 weeks, six months and one week.
However it was the Black Keys that made it to No. 1 this week in the Billboard 200 album chart, making 'Xscape' take the No. 2 spot. Though the battle was tight and in the end it was a mere 7,000 copies that made the difference.
Michael's last number one album was in 2009, when the soundtrack to the movie 'This Is It', hit the top of the charts. 'Xscape' becomes Michael's 10th Top 10 album, his first being 'Ben' in 1972, which reached number 5.
Source: Billboard & MJWN
Leave a comment