Michael's Magic Technology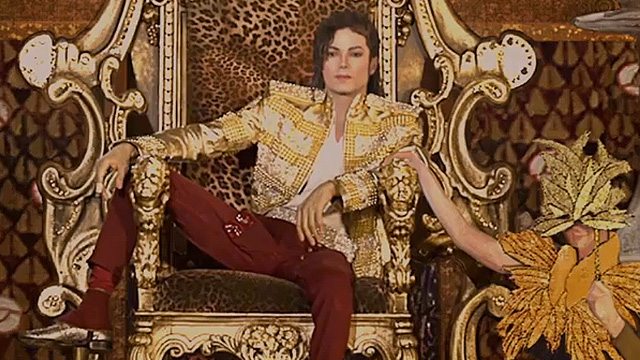 The image of Michael Jackson that moonwalked across the stage during Sunday's Billboard Music Awards can be called thrilling, memorable and cutting-edge – but it can't be called a hologram.
"It's a whole new technology that we're not really revealing the details of which, because Michael never revealed the details of his magic,"
Michael's Estate spokeswoman Diana Baron told PEOPLE magazine.
It was more of,
"a virtual Michael Jackson,"
says Baron, that performed the previously unreleased track, 'Slave to the Rhythm.'
Flanked by real-life dancers, the footage of the entertainer, who died in 2009 at age 50, was not taken from a previous performance and was created specifically for the awards show.
Although it was teased to audiences days before the awards, the idea of creating a Michael Jackson illusion for the show goes back much further, to October 2012.
Through the next year, Michael's estate developed the act and were still making changes to it on the morning of the performance.
"Michael always wanted to do these kinds of things," Baron said. "Really, it starts with Michael Jackson more than anything."
Family member Jackie Jackson was blown away by the final product and said his late brother would have given his approval.
"When [the illusion of Michael Jackson] started dancing, unbelievable," Jackie told PEOPLE after the performance. "It took me back. If Michael was here, he would say, 'Thumbs up!' "
BBMA producers Dick Clark Productions built a special stage at the rear of the MGM Grand Arena that was used only for Michael's performance. Dancers moved through aisles as Michael was seen rising from a throne, walking down steps before going into several trademark routines, a moonwalk being one of them. Lasers, streams of flames and dancers in ancient costumes were part of the film.
We've been talking about it for the last five months and while we were talking about it they were still inventing the process," says BBMA director and producer Larry Klein. "It was really strange talking about something that did not exist."
Source: People Magazine, Steve Harvey Smooth R&B 105.7 Radio Station & MJWN
Leave a comment