MJ's 'XSCAPE' – The Collaborators part 3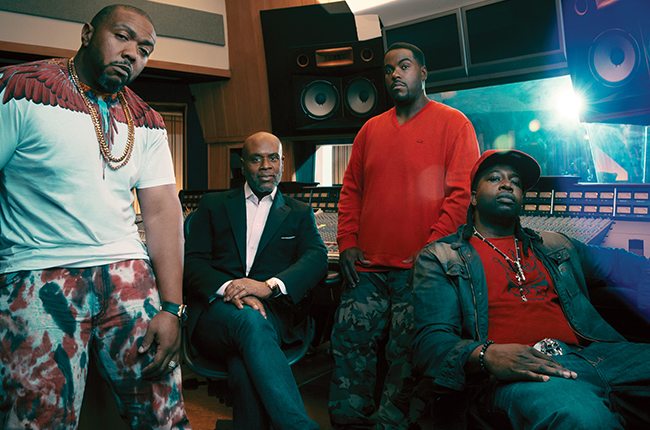 Michael Jackson's 'XSCAPE' – The Collaborators part 3 – has been published so we can step inside the studio with the producers of Michael's new album, 'XSCAPE.'
Go inside the studio with the producers of Michael's new album, XSCAPE, in this exclusive sneak peek from the album documentary which is available only on XSCAPE Deluxe Edition.
To own the full documentary, pre-order XSCAPE now #MJXSCAPE
Pre-order Xscape on iTunes Now:
Pre-order Xscape on Amazon Now: http://smarturl.it/xscape-amazonmp3
Audio stream also available now at Music Unlimited Music Unlimited
XSCAPE is an album of previously unreleased Michael Jackson songs. The album is produced and curated by Epic Records Chairman and CEO L.A. Reid, who retooled the production to add a fresh, contemporary sound that retains Jackson's essence and integrity. It's a process Reid calls "contemporizing." The list of producers include global hitmakers Timbaland, Rodney Jerkins, Stargate, and John McClain.
For more information on the album, go here.
Facebook.com/MichaelJackson
Twitter: @MichaelJackson
Instagram: @MichaelJackson
Google+: +MichaelJackson
Source: michaeljackson.com & MJWN
Leave a comment