MJ's 'A Place With No Name'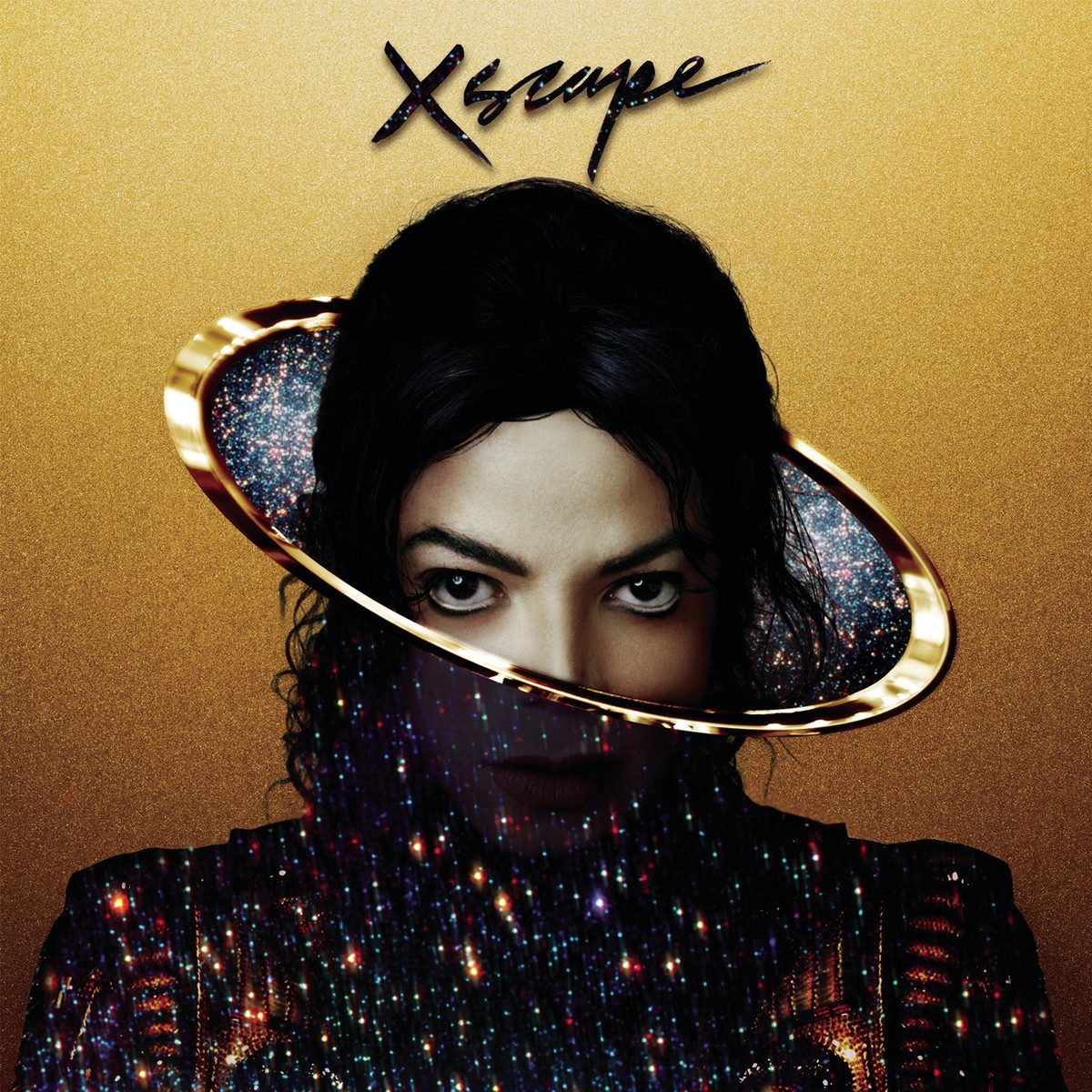 Sony describe this latest song from the 'Xscape' album as,
A creative re-imagining of America's 1972 classic, "A Horse With No Name," Jackson's adapted "A Place With No Name" tells a story about a man whose car breaks down in the desert and is led by a mysterious woman to an utopian city where "no one is in fear" and "no people have pain."
Jackson originally worked on and recorded the song with Elliott Straite (better known as New Jack Swing producer Dr. Freeze) at Record Plant Recording Studios in 1998. Freeze described the song, with its vivid imagery and lush harmonies, as "a kind of escape, a song where you just close your eyes to find yourself instantly transported into a wonderful world."
In a statement, America band members Dewey Bunnell and Gerry Beckley said of Jackson's adaptation:
"We're honored that Michael Jackson chose to record it and we're impressed with the quality of the track…Michael Jackson really did it justice…It's really poignant."
To listen to Michael's music go here.
Source: michaeljackson.com & MJWN
Leave a comment