Ellen Debuts MJ's 'Slave To The Rhythm'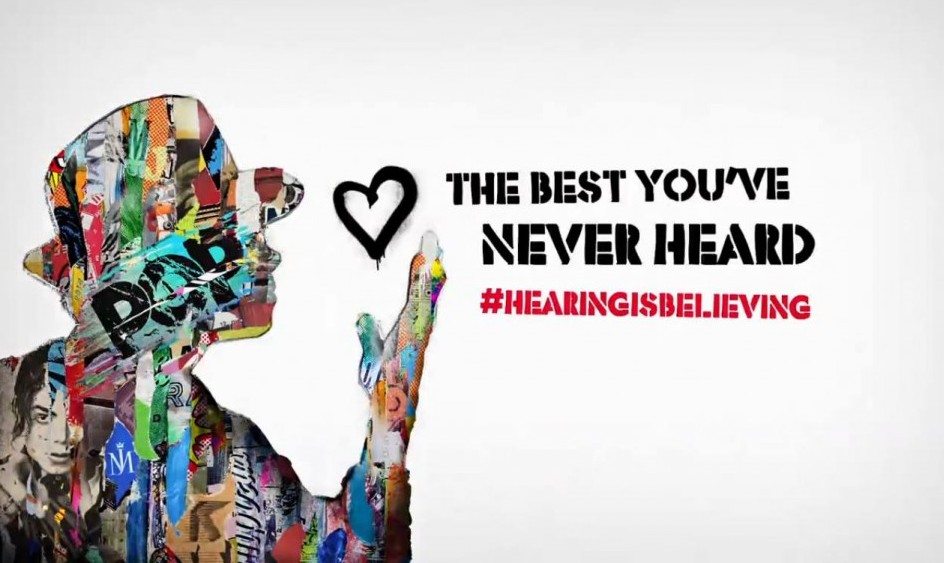 Last night Ellen DeGeneres debuted Michael's song 'Slave To The Rhythm' from his new 'Xscape' album on her show, saying that it was a first for her audience and that they were listening to a never released before song. She also advertised the release date of the 13th May 2014 to her viewers.
Her resident DJ and dancer Stephen "tWitch" Boss did a little dance number with some impressive moves to Michael's infectious song while the audience cheered on. He went on to say after his dance that he loved Michael.
Watch some footage of "tWitch" doing his thing to Michael's song and Ellen talking about 'Slave to the Rhythm' and the 'Xscape' album here:
Source: MJWN, with sincere thanks to Paula
Leave a comment