Ellen's A 'Slave To The Rhythm'!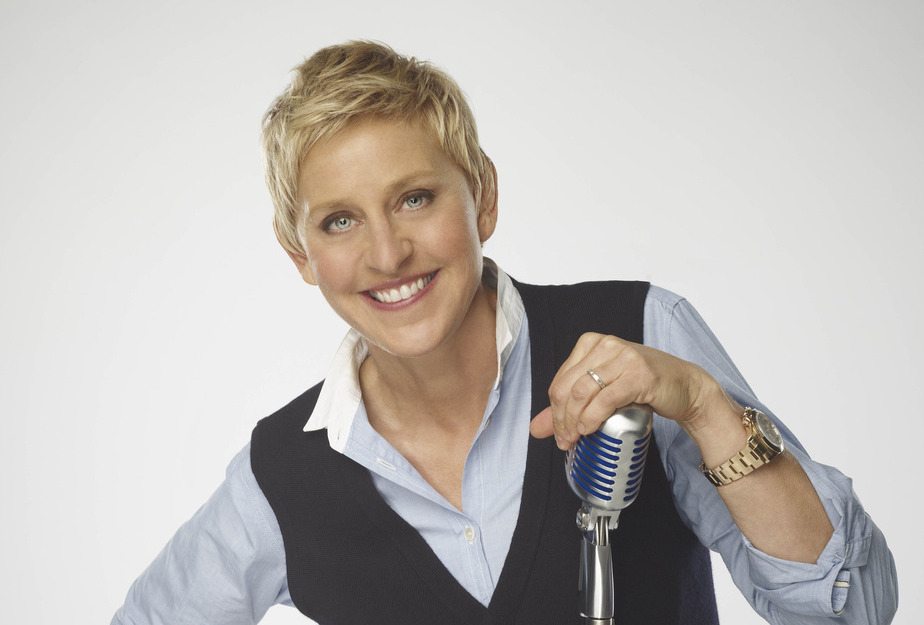 Tonight Ellen DeGeneres will be dancing to 'Slave To The Rhythm' from Michael's new album 'Xscape.'
Originally recorded during the 'Dangerous' sessions in 1991 with L.A. Reid and Babyface, "Slave to the Rhythm" is a taut robo-pop rhythm track in which Michael narrates a story about a woman trapped in stifling circumstances.
At home and work, the protagonist is compelled to "dance" to the needs of controlling men, while her own desires are ignored. In a brief moment of respite, she escapes and "dance[s] to the beat of her own."
Michael tells her story in a passionate vocal, capped by his trademark syncopated beat-boxing!
Catch Ellen dancing to "Slave To The Rhythm" on The Ellen DeGeneres Show today!
Here you can find out when the show's televised in your area.
Let's hope this snippet finds its way – instantly- to YouTube!!!
Source: michaeljackson.com & MJWN, with thanks to Paula
Leave a comment