MJ Selfie Guinness World Record Attempt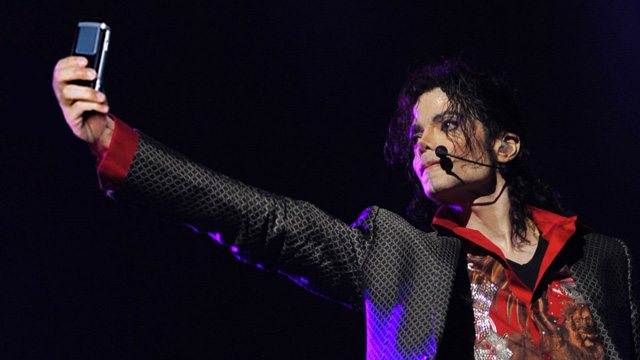 With Xscape launching in just two weeks time, fan clubs around the world are getting together to fly the MJ flag united.
To celebrate the new album we would like to put Michael yet again in the Guinness World Records for the most selfie pics posted in one day on Tuesday 13th May. We would love the world to see the L.O.V.E we all have for the King of Pop. You can therefore all post your selfies either in your MJ t-shirt, or if you prefer showing your MJ tattoo if you have one, or you can wear an MJ style hat or simply your best MJ dance pose, holding an album or whatever you like!
What to do
Follow MJ and Proud on Facebook www.facebook.com/mjandproud
Take a photo of you and upload it to the event page on MJ and Proud, using the hashtag #SELFIE4MJ
Photos should only be uploaded on 13th May and you can upload more than one…the more the better!
For more information please got to www.mjandproud.com
Source: MJ & Proud & MJWN
Leave a comment