'Beat It' Demo Shows Michael's Beatboxing Skills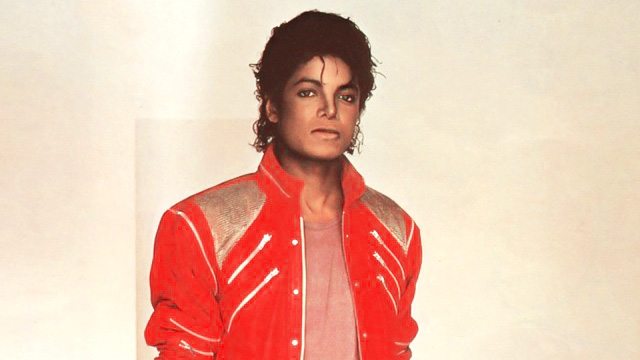 Michael's 1982 demo of his hit song 'Beat It' was originally released on the second disc of the 'This Is It' album in 2009, along with the other demos of 'She's Out Of My Life' and 'Wanna Be Startin' Somethin". However the 'Beat It' demo has recently been picked up again by the media and praised heavily for showing off the talents of the King of Pop.
Listen to the demo on Spotify:
As many a cappella versions of Michael's songs (think 'You Rock My World' etc…), his vocals come across as incredibly sleek with very tight harmony's. In this demo you an also hear him beatbox the percussion so that when the track was made into its final form, everyone knew how it should sound. Beatboxing is one of the many things that Michael became well known for having such a talent for. He did it live during the Oprah Winfrey interview in 1993 and used his own vocal beatboxing tracks for a number of his songs including 'Stranger In Moscow' and 'Tabloid Junkie'.
Here's Michael beatboxing to demonstrate how he created 'Tabloid Junkie' during an interview with Diane Sawyer in 1995:
Source: MJWN
Leave a comment