Pharrell Missed Out On MJ Collaboration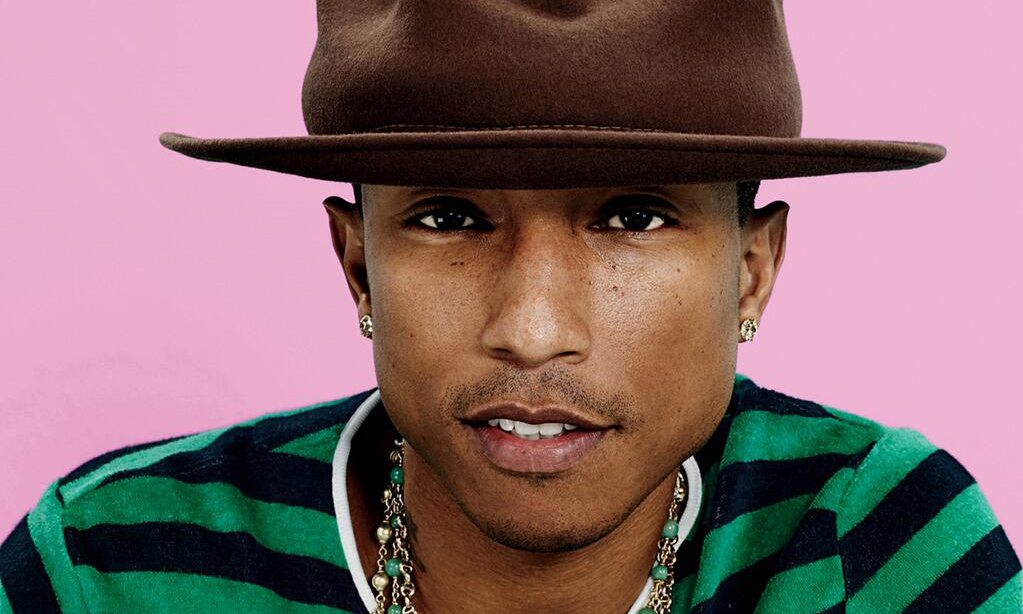 There is one name which keeps coming up in the reviews for Pharrell Williams' solo record, 'GIRL.'
The cat in that hat won't countenance the affirmation offered by critics who are drawing the natural line between Michael Jackson and his record 'GIRL.'
Yet Williams has made exactly the record that Michael may have finally attempted if he was still alive.
After all, Williams gave him the chance to make it that album back in 2002. But Michael's minders rejected the songs he had written for the King Of Pop.
Instead they would feature on 'Justified,' the debut solo album by Justin Timberlake, who returns the favour with a duet on 'GIRL' called 'Brand New.'
While Williams and Michael would often talk — and the King Of Pop even interviewed his heir apparent for a magazine feature — they never did get to work together.
Here is the transcript of the interview.
Pharrell says,
"Well, there's no comparison between me and Michael Jackson. He is the King of Pop, an incredible dancer, an incredible writer, incredible visionary, he changed the world in so many ways," he says.

"I am just a fan who has been given the opportunity to make music.

"I did eight songs for him that never made it to him, that ended up on Justin's record.

"Later he sang me all those songs and told me they should have been his and I told him they were for him.

"When we did that interview for Interview magazine in 2003, I always said it was the king interviewing the peasant.

"He knew who he was supposed to be and I am still pinching myself."
Williams has a lot to pinch about. 'GIRL' went straight to the top of the iTunes charts in 60 countries and 'Happy' has sold a gazillion copies.
Read the full article here.
Source: news.com.au & MJWN
Leave a comment