Michael Performed 'Ben' At The Oscars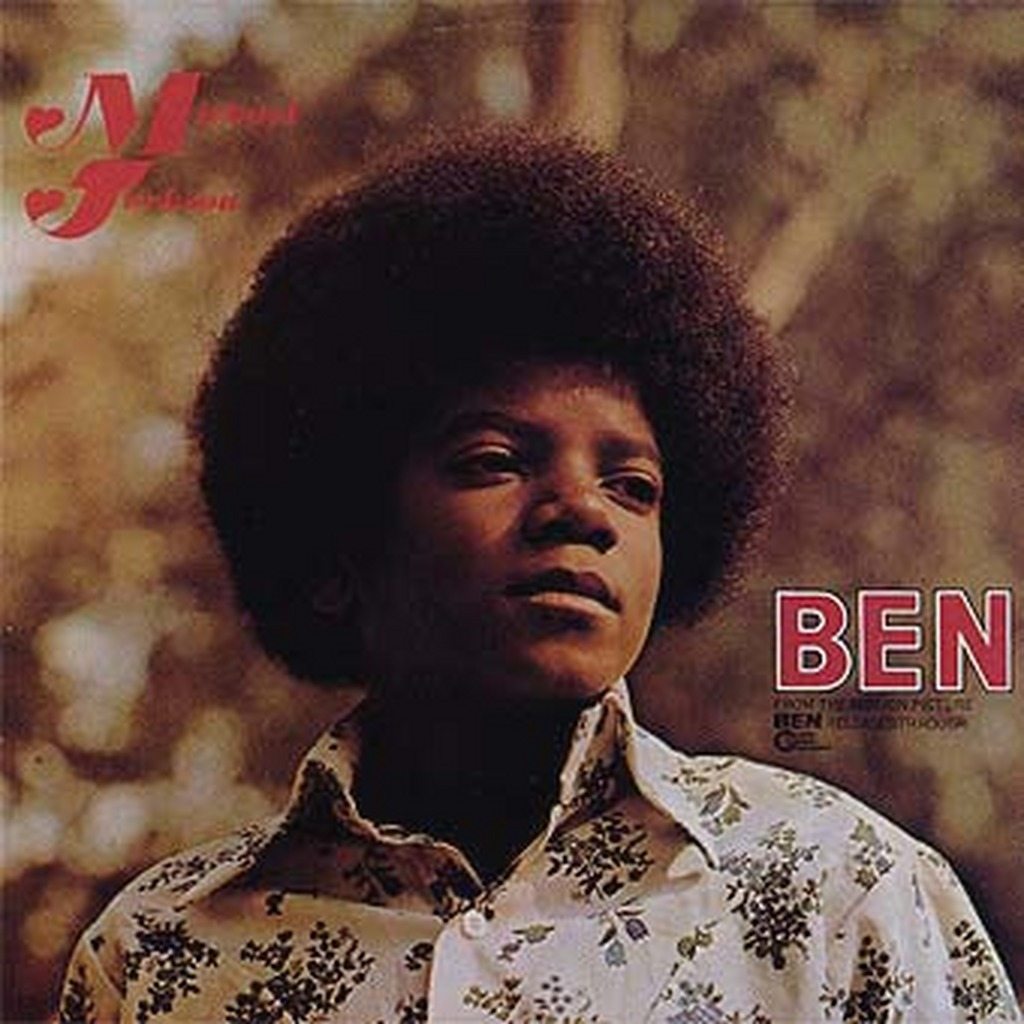 As you may well know, the Oscars are this Sunday where there will be lots of glitz and glamour … as well as a lot of musical performances. The Best Original Song nominees are always performed and Jeremy Thomas from 411 Music 8 Ball is quite looking forward to all of them, not to mention P!nk and Bette Midler's performances. This week he looks at the best Oscar musical performance of years past.
For this list, he didn't consider the opening numbers or random humorous interludes, only the performances for Best Original Song nominees. Other than that, it was open season.
His list is as follows:
#8: U2 – 'The Hands That Built America' (2003)
#7: Glen Hansard and Markéta Iglová – 'Falling Slowly' (2008)
#6: Madonna – 'Sooner or Later (I Always Get My Man)' (1991)
#5: Elliott Smith – 'Miss Misery' (1998)
#4: Michael Jackson – 'Ben' (1973)
#3: Three 6 Mafia – 'It's Hard Out Here for a Pimp' (2006)
#2: Beyoncé, Jennifer Hudson & Anika Noni Rose – 'Dreamgirls Medley' (2007)
#1: Bruce Springsteen – 'Streets Of Philadelphia' (1994)
411mania's comment about Michael's song 'Ben' is below:
"A lot of people forget that Michael Jackson's first solo #1 hit was this bizarre song, which is from a horror film about a young boy and his affection for his pet rat. It's not exactly the first topic that comes to mind for a gentle love song. But that's exactly what we have here, and damn if it isn't an amazing performance. Jackson was fourteen years old when he recorded this song for the Ben soundtrack and it's not at all outside the realm of sanity to suggest that its #1 status and critical acclaim (including its Oscar nomination) helped spur him toward the unparalleled solo success that he would have in his career. Jackson performed this song at the 1973 Academy Awards and people instantly stood up and took notice at how he was able to stand tall even without the Jackson 5 behind him. The performance is absolutely fantastic and Jackson displayed an amazing range…particularly for someone in their mid-teens when one's voice begins to change and there isn't AutoTune to fix any such problems. It's an amazing performance and perhaps the first true standout one in Jackson's solo career."
Here's Michael appearing at the Oscars!!!!
Source: 411mania.com & MJWN
Leave a comment