Michael & Madonna At The Oscars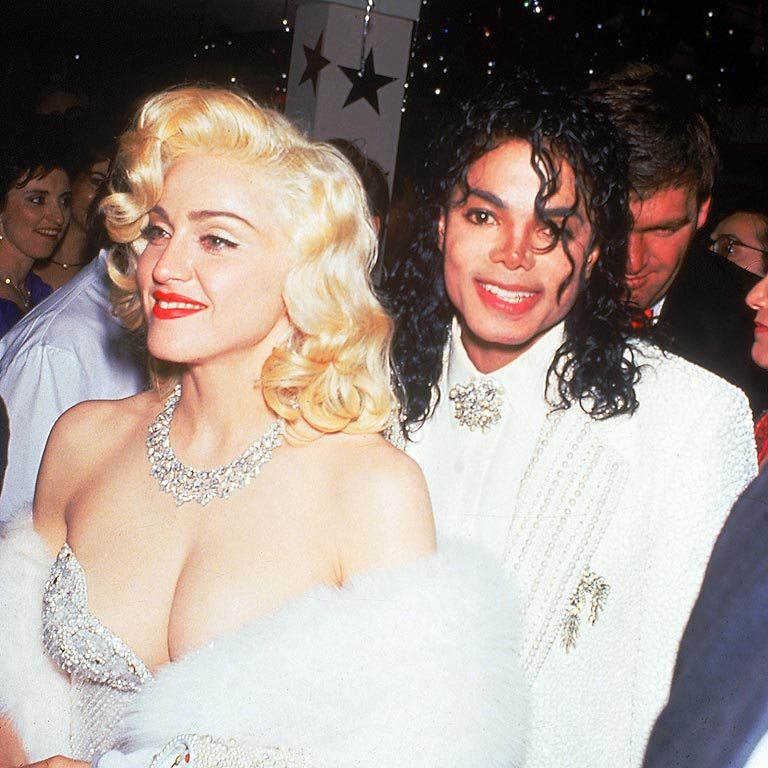 Fashion & Style have uploaded a slideshow of celebrities at the Oscars.
The Oscars red carpet is the perfect moment for celebrities to premiere a gorgeous gown, a bold new hairstyle, a new figure …. or a new relationship (maybe.) Over the years, several celebrities have chosen the Oscars as the moment to show off their new boyfriends, girlfriends, husbands and wives – or, like Michael Jackson and Madonna did, their first dates!
Michael and Madonna attended the Oscars at the Shrine Auditorium in 1991, where Michael looked very stylish in a white jacket.
Click through the slideshow here to see the top 10 Oscars couple ever.
Source: Fashion & Style & MJWN
Leave a comment