Michael To Be Featured On Stamps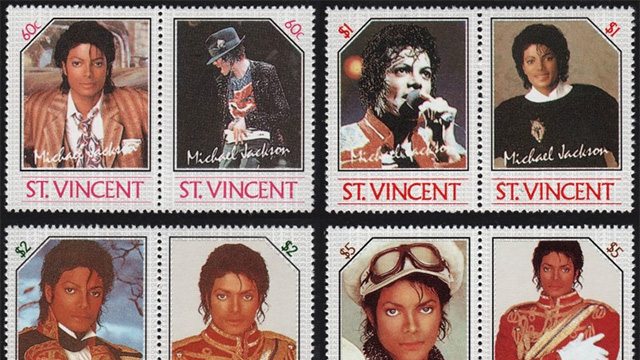 The US Postal Service have announced their 2014 and 2015 range of collectable stamps that are due to be released. Though the list isn't final, it shows that Michael Jackson will appear on US Stamps as part of the collectable editions, though his stamp is yet to be designed.
Among the prestigious icons chosen to appear on the stamps, they include Apple founder Steve Jobs, music legend John Lennon, gay rights activist Harvey Milk and the cast of the comic strip Peanuts, which includes Snoopy and Charlie Brown.
Previously Michael appeared on collectable stamps in the mid 1980s, that were produced by St. Vincent Stamps and has become a staple collectors item for every fan.
Source: AFP & MJWN
Leave a comment