Barry's 'Captain EO' Facts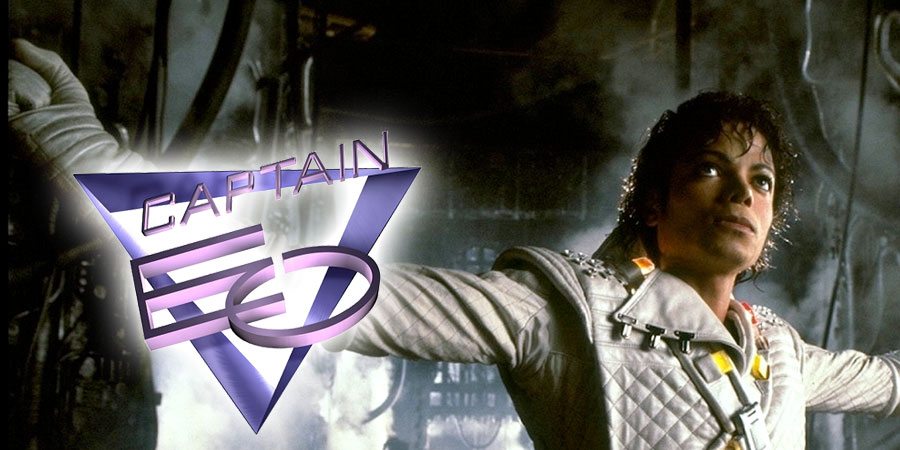 Michael Jackson fan, Barry Claydon, visited a website called Screen Rant.com where he discovered an interesting article, which had ten facts about Michael's superb film 'Captain EO.'
He hopes other fans may find these facts interesting.
In 1986, Michael appeared in the 4-D Disney ride, Captain EO. Captain EO was a groundbreaking production at the time with 3-D effects, lasers and smoke in the theater, and a starfield on the walls made from fiber optic cables. The short film has become a legend in pop culture and Disney lore. Here's a few interesting facts most people don't know about the production.
Michael Jackson wanted either George Lucas or Steven Spielberg to produce the movie. Spielberg declined because he was working on The Color Purple, but Lucas agreed to produce.
Lucas recommended Francis Ford Coppola to direct, because Coppola needed work after his career suffered a setback with two box office bombs, Rumblefish and The Cotton Club.
The movie was named by Francis Ford Coppola. "EO" comes from the Greek goddess of the dawn, Eos.
At an estimated budget of over seventeen million, Captain EO cost over a million dollars a minute, making it one of the most expensive short films ever made.
The week of Captain EO's release, the National Enquirer published the now infamous photo of Michael Jackson sleeping in a hyperbaric chamber. Jackson leaked the photo himself to build up attention for the ride, (according to media outlets!)
To portray the Supreme Leader, Anjelica Huston endured three hours of make-up daily, and had to be suspended from the ceiling in cables. Michael made her stay in makeup every day, even when they weren't shooting her scenes.
The scene in Star Trek: First Contact where the Borg queen is lowered on wires was inspired by the Supreme Leader.
The character of Hooter was inspired by Return of the Jedi's Max Rebo.
A poor critical response and lack of repeat business shut down the ride in 1997. The ride was reopened in 2010 after Michael Jackson's death.
MTV aired Captain EO once in 1996, the only time the short film has aired on TV. Captain EO has never been officially released in any home format.
To see the article and photos yourself, just click here.
Source: screenrant.com & MJWN, with grateful thanks to Barry Claydon
Leave a comment