Sky Ferreira's Memories Of Michael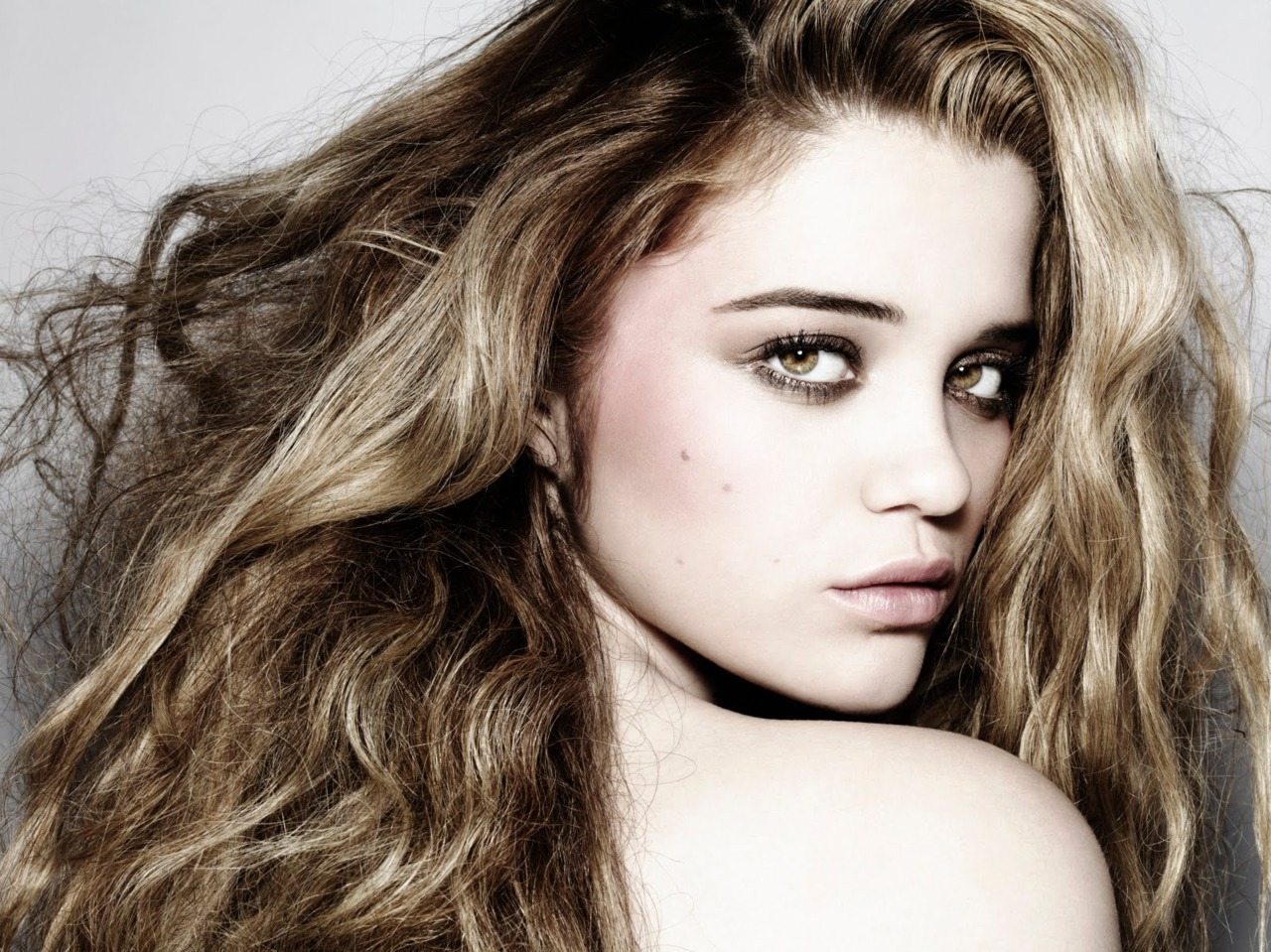 Singer Sky Ferreira grew up as a close family friend of Michael's when her grandmother worked as his hair stylist. She speaks here of her memories.
The 21 year old has revealed she was close to Michael when she was a youngster, and often spent time with him and his three children.
Sky reveals she sometimes sang to him and even celebrated birthdays at his home, telling Britain's The Guardian,
"She (my grandmother) went everywhere with him, so I was always around him and his kids. I had birthdays there, I sang gospel music for him – he was kind of my mentor, so he influenced me, but more as a friend than as Michael Jackson, the pop star."
She goes on to admit she was devastated by Michael's death in 2009, adding,
"Everything just kinda stopped, it was the first death I'd ever experienced. But sometimes something will remind me of him and I feel a lot better."
You can read more here.
Source: abc15.com & MJWN
Leave a comment