Britney Spears Pays Tribute To Michael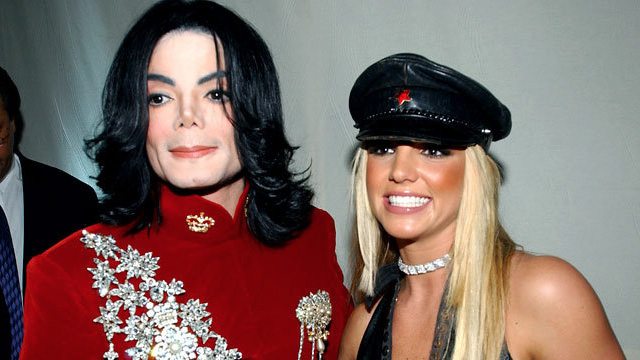 Popstar Britney Spears has paid tribute to Michael during her new residency show in Las Vegas.
During the performance of her song 'Me Against the Music', she wears a fedora and strikes a signature Michael Jackson pose! She has even since confirmed that she made a deliberate effort to honour Michael on stage by telling US Weekly "[My] favourite part of the show, where it's just me in the spotlight with a hat on, which is really a tribute to Michael."
Britney Spears has a long history with Michael. Often citing him as one of her biggest inspirations, they performed 'The Way You Make Me Feel' together at his 2001 30th Anniversary concert in New York. Just a year later in 2002 she presented him with an award at the MTV Video Music Awards.
Watch their electric performance together 13 years ago:
Source: Contact Music & MJWN with special thanks to Paula
Leave a comment