Never Can Say Goodbye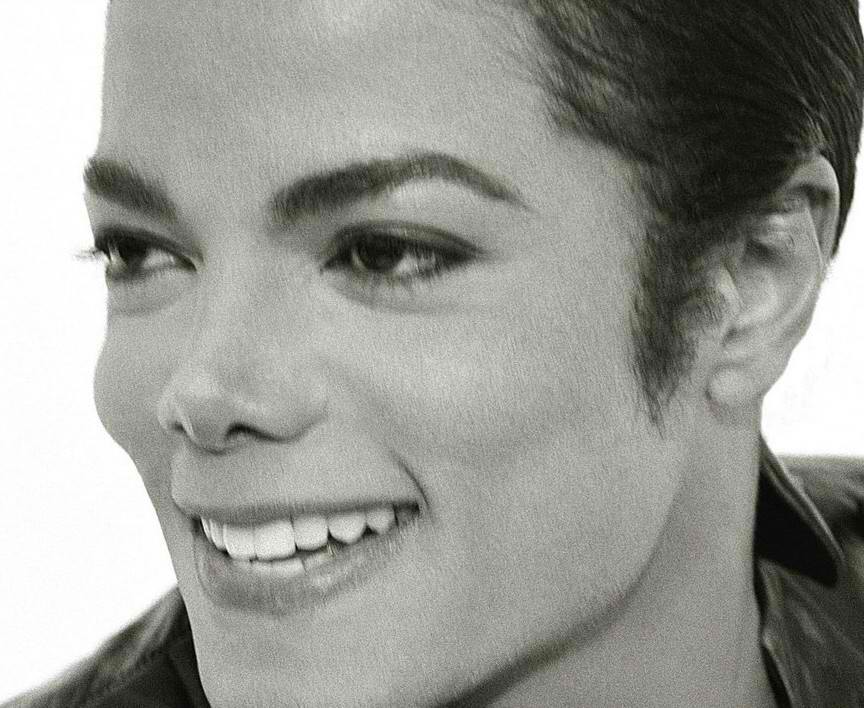 "Had Michael Jackson been alive today, he'd have been only 55 years old. It is difficult to believe that he has not been around with us for four years, making his music that moved millions. Yet, in the almost four years since he has been gone, we have been constantly reminded of him via various tribute albums that are coming our way, rock tributes, reggae tribute and even a bluegrass tribute.
The latest is a metal tribute, featuring musicians from groups like Guns N' Roses, Iron Maiden, and Motorhead. This follows a Latin/salsa tribute that emerged last year.
Even before Michael Jackson passed away, there were tribute albums that were regularly making their appearances (swing tribute, dance tribute…). Most of the tributes are reworkings of songs Michael Jackson made famous.
Even though he died young, he left a large body of work, consistently good quality memorable work, considering that he began really, really early. And some songs Michael Jackson sang had been written and performed by others, notably 'I Can't Help It,' (Stevie Wonder).
'I Wanna Be Where You Are' was a hit when Michael Jackson was 14, and 'Never Can Say Goodbye' a year earlier, way back in 1971.
Even our Bollywood-type music directors have paid tribute to Michael Jackson. Sonu Nigam (The Beat Of Our Heart) and Bappi Lahiri, for instance, not covers or interpretations but their own songs. How uneven these might be is a matter best left for the listener to decide.
There have been jazz interpretations as well. I heard Stanley Jordan play the haunting 'Lady In My Life' (from Michael Jackson's 'Off The Wall' album, 1979), in his 'Magic Touch' album, 1985; the same year I heard Miles Davis do 'Human Nature' ('You're Under Arrest' album). The pianist Vijay Iyer has also done a memorable version of this song, was it this year? Can Bad Plus be far behind?
Who can forget Isaac Hayes rendition of 'Never Can Say Goodbye' or Rahsaan Roland Kirk's (Blacknuss, 1971), or The Doky Brothers' wonderful take of the 'Man In The Mirror' (Doky Brothers 2, 1997). Two wonderful gifted musicians Gretchen Parlato ('In A Dream,' 2009) and Esperanza Spalding, bassist and singer, (Radio Music Society, 2012) have sung 'I Can't Help It.' Joe Lovano's tenor solo in Esperanza's version is uplifting. It is not as if jazz and Michael Jackson were total strangers, especially with Quincy Jones holding his hand musically in the early solo years.
That wonderful organ grinder Jimmy Smith has played with Michael Jackson ('BAD') and so have George Duke, Larry Carlton and Phil Upchurch in that defining 'Off The Wall.'
There have been at least two full length muscular tribute albums by jazz musicians ('Never Can Say Goodbye' — Joey de Francesco, which is very accessible to listeners, trumpeter Enrico 'Rava's Rava' on the dance floor (ECM, 2012), and at least two smooth jazz covers, 'The Michael In Jazz' (John Dimatteo) and 'Human Nature,' BWB (Norman Brown, Kirk Whalum, Rick Braun).
I am waiting for more, hoping now that ECM has delved into popular music, Keith Jarrett will explore Michael Jackson as only he can, backed by Gary Peacock and Jack de Johnette. Jarrett has played songs of Bob Dylan, hasn't he? Michael Jackson will be a delight to listen to, flowing from his fingers. Or surely, Herbie Hancock?"
Source: New Indian Express & MJWN
Leave a comment