Michael Sang For Africa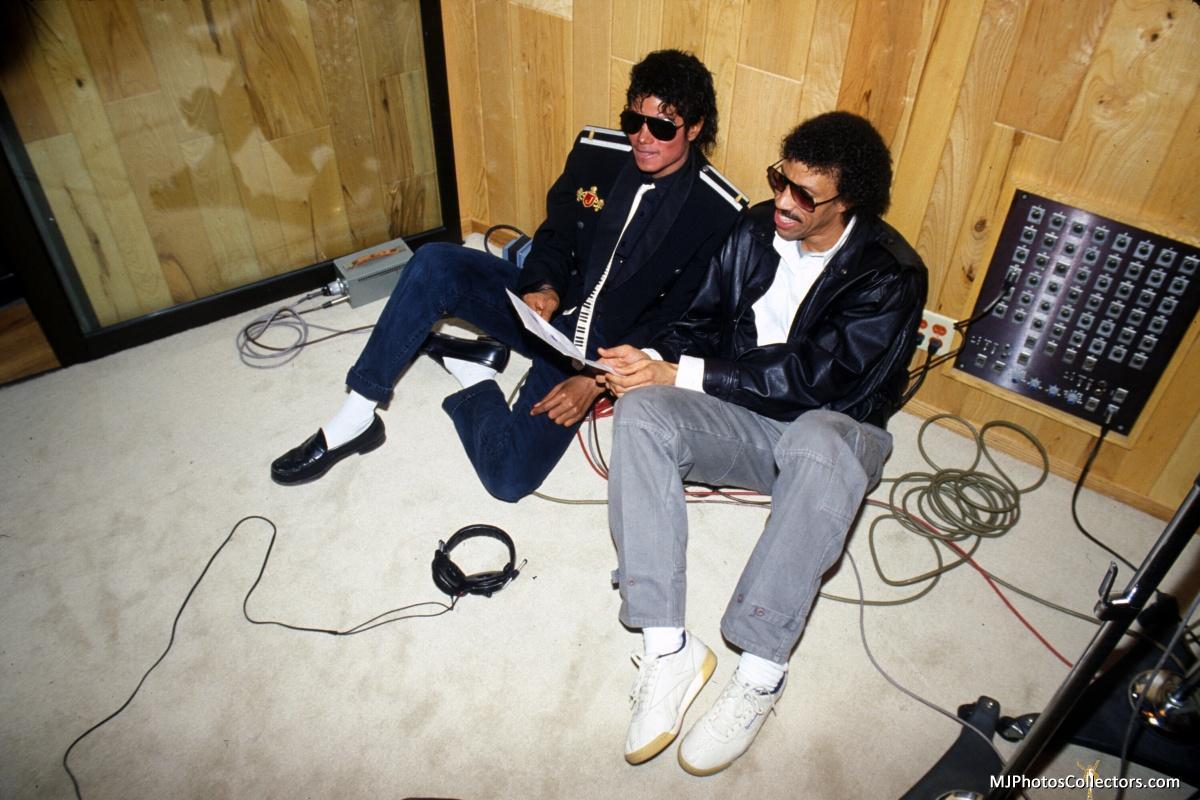 In the early 1980s, Michael was on top of the world. His second adult solo album 'Thriller' was a megahit and he was touring across the world. But as the French philosopher Voltaire said "With Great Power Comes Great Responsibility." (Yes, Spiderman's Uncle is not the original person to say it!)
A helping hand to Africa
So in 1984, when Lionel Richie asked Michael to sing as part of a project to raise money for famines in Ethiopia, the latter agreed. Apart from singing, Michael also wanted to contribute melody and lyrics for the song and he ended up creating over 90% of it. More than 40 other stars joined the project including legends like Diana Ross, Bruce Springsteen, Stevie Wonder, Ray Charles and Bob Dylan.
Request to Fellow Artists
Quincy Jones, who produced 'Thriller,' co-produced the song. Before the recording, he shipped Richie and Michael's vocal guide to all the singers involved. Enclosed in the package was a letter addressed to "My Fellow Artists" that read:
"The Cassettes are numbered and I can't express how important it is not to let this material out of your hands. Please do not make copies, and return this cassette the night if the 28th. In the years to come when your children ask 'What did mommy and daddy do for the war against world famine?' You can say proudly, this was your contribution. Quincy Jones."
The song was a hit even though some singers thought it sounded like a Pepsi commercial. Its sales reached over $60 million which was distributed to Ethiopia, Sudan and other poor countries in Africa.
Did you know? In 2010 singing stars like will.i.am, Celine Dion and Usher joined hands to sing 'We Are The World,' after 25 years. This time the noble cause was to raise money for the earthquake victims in Haiti.
Source: knowqout.com & MJWN
Leave a comment