Britney's Witch!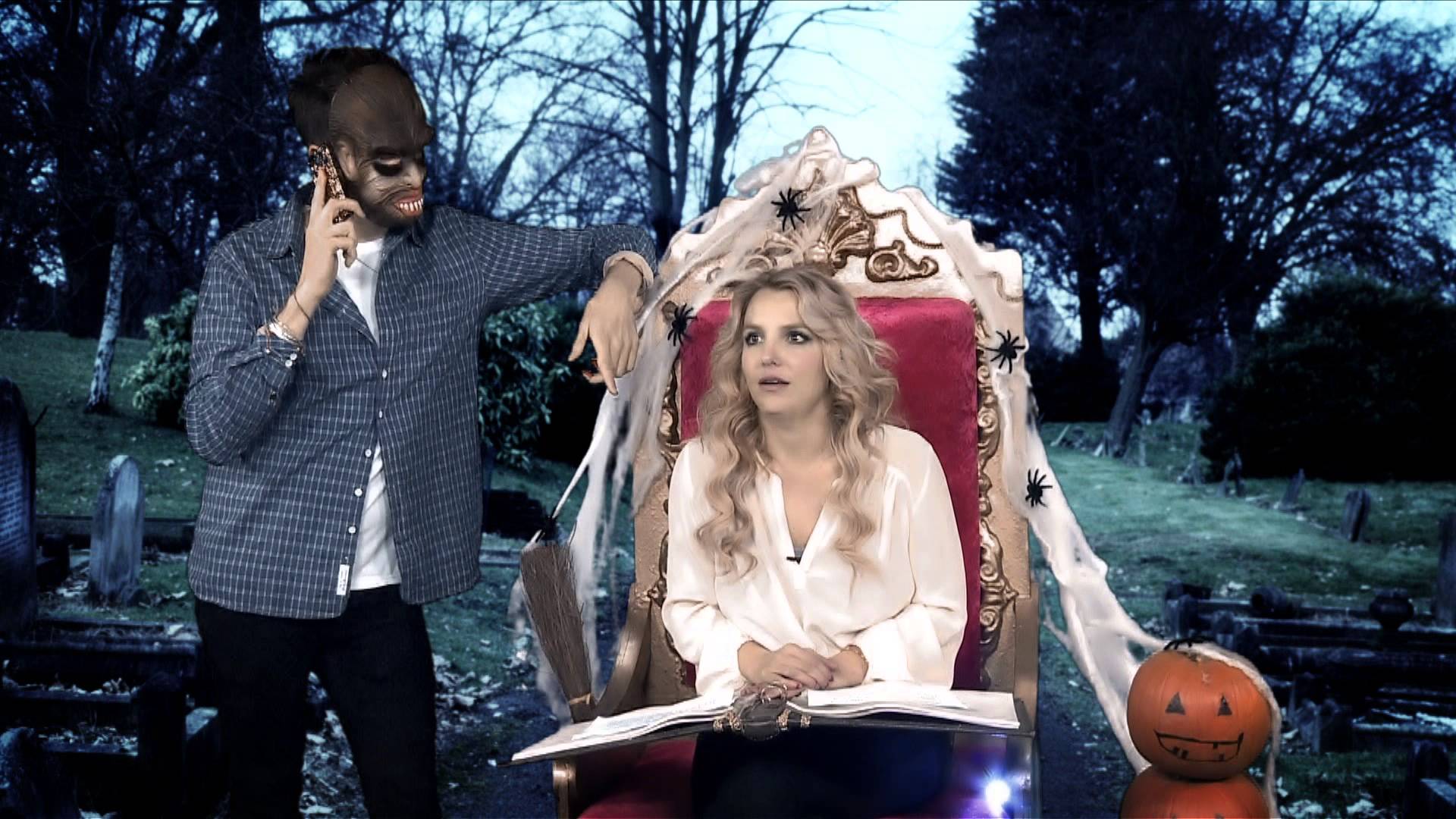 Pop singer, Britney Spears got together with the BBC's Nick Grimshaw for a spooktacular video, in which Britney rides a broomstick, wields an axe, and recites Vincent Price's famous lines from Michael's 'Thriller!'
Ch-ch-check out the HIGHlarious video to see Britney get into the HIGHlarious Halloween spirit!
This thrilling witch segment was filmed to promote Nick Grimshaw's breakfast show!
Source: Perez Hilton & MJWN
Leave a comment