'Michael!' Review By Kate Allen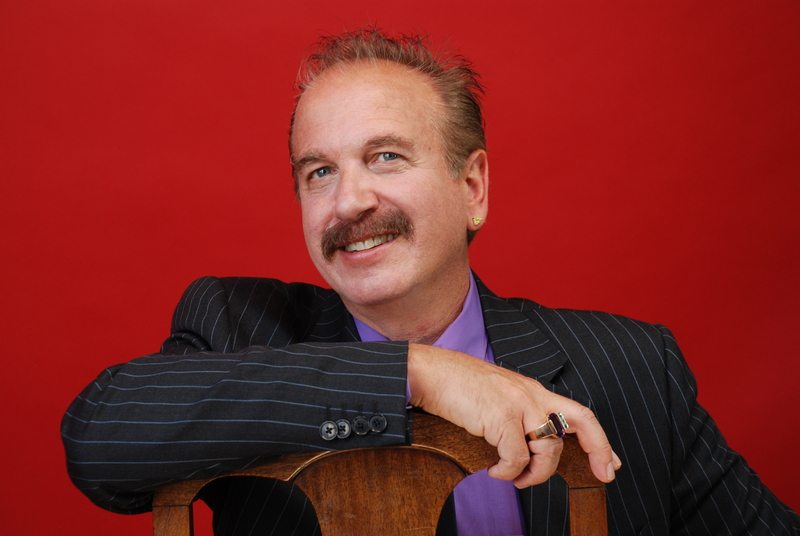 Kate Allen has sent us another book review which she would like to share with you. This time she has reviewed a favourite with fans, Mark Bego's book 'Michael!'
'Michael!' by Mark Bego
The enthusiastically titled 'Michael!' is a slim vintage book published back in 1984.  It serves as a capsule insight into the time when Michael Jackson was truly, without question, considered a global phenomenon.
Written when Michael was just twenty-five and the world was reeling from the videos for 'Beat It' and 'Billie Jean,' plus his Motown 25 performance, Mark Bego ensures that his narrative conveys the contextual mania of 1984 through lively prose and a generous smattering of exclamation marks – which is slightly grating after a few pages but as you read on the punctuation does become somewhat humorous.
Unfortunately the book both begins and ends by talking about Michael's burgeoning film career – a venture that, of course, was never to be.
It's a shame Bego gives so much time to talking up Michael's acting aspirations and potential as he is writing at a time when Michael, musically, could do no wrong. Surely this should have been his focal concern.
Another unfortunate slip-up made by Bego is his story of the early days of the Jackson 5. Someone clearly didn't check their sources as Bego, amusingly, informs readers of how Diana Ross made her first-hand discovery of the Jackson 5 in their home-town, whilst the band performed as part of a benefit for Richard Hatcher in his bid to become Gary, Indiana's first black mayor:
"When Diana saw Michael and his brothers she flipped, and immediately got Berry Gordy Jr., the president of Motown Records, on the phone to tell him what she had seen. She made arrangements for the Jackson Five to audition for Motown at Berry's home in Detroit."
This is all completely fictitious but as all later books on Michael tell this same tale in order to contrast it with the true series of events that lead the Jackson family to Motown, it is interesting to see how this casting of Diana Ross as fairy godmother to Michael was believed at the time.
A couple of chapters of 'Michael!' are dedicated to interviews of varying significance. An unedited transcript of Bego chatting with Julie Klein – who styled Michael for a promotional photo shoot that saw him don a rather fetching yellow sweater vest and matching bow-tie, reveals a few pernickety factoids.
An interview with John "Jellybean" Benitez on the other hand is a waste of time and paper. So Jellybean, who is most well-known for his relationship with a young Madonna, remixed 'Say Say Say' – umm…okay. Anything else? No? This is a chapter to skip.
Overall 'Michael!' is a valuable primary source that conveys Michael's global popularity during the early '80s. There are attempts to add a layer of analysis to the Michael Jackson story as Bego incorporates quotes from J.M. Barry's 'Peter Pan' to provide a better understanding of this untouchable pop music sensation. However, the principal function of this book is fervent propaganda which wants readers to know that Michael Jackson is the be-all and end-all of popular culture. As Mark Bego excitedly concludes:
"It's very rare that people all around the world agree on much, but in 1983  it was clear that people on the four corners of the Earth unanimously concur that they are all into Michael Jackson."
Source: Kate Allen & MJWN
Leave a comment