Norman Seeff's Lost Archive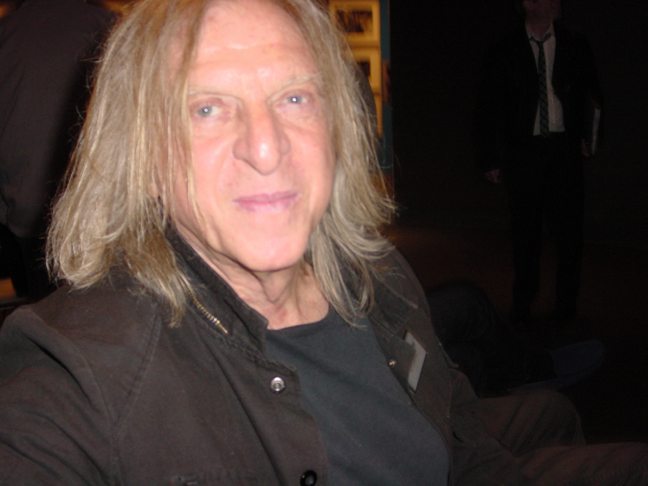 Over the past 45 years, photographer and filmmaker Norman Seeff has captured some of the world's most recognizable faces—Michael Jackson, Ray Charles, Patti Smith, Carly Simon, Steve Martin, Diane Keaton, Dennis Hopper, Andy Warhol, and more—in their most unguarded moments.
Though his images have graced some of the most iconic covers of albums and magazines, the authentic connections and conversations sparked by the photo sessions are as artful and important to Seeff as the images themselves.
The end result? A vast collection of images from more than 500 photo sessions, some of which he recently rediscovered for "Photographs by Norman Seeff: The Lost Archive"—a selection of 50 photographs that will be auctioned online by Christie's from September 27 to October 9.
Here you can view some photographs, including one of Michael when he was a member of the family group, at no: 7!
Norman Seeff's description of Michael says,
"Michael was shy, shy, shy, shy. Everyone else was articulate, but Michael hardly said a word. I realized that, in such a gentle way, I needed to engage him. I think that's just a sweet little moment where he opened up. They ended up actually singing and performing for a crowd of kids walking by the studio."
Source: Vanity Fair & MJWN
Leave a comment