No Trial Testimony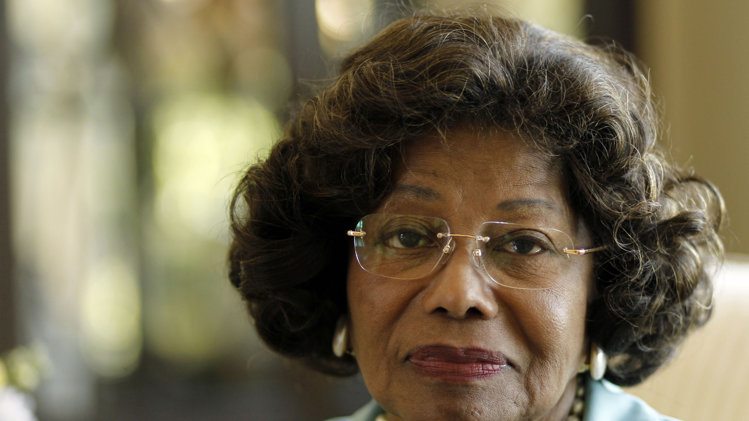 There will be NO testimony this week in the Jackson vs AEG Live case so a juror can visit an ill family member.
The lawyers will use this week to take care of important work such as jury instructions and the verdict form.
Testimony will resume Monday Sept. 16. AEG Live is still expected to rest that week and then the rebuttal case will begin.
Source: Associated Press & MJWN
Leave a comment